Collections
If we know one thing about you, it's that you have impeccable taste. That's why we're so excited to share our private collections with you. On this page, you'll find an ever-growing and evolving selection of pieces we've curated from around the world. You're sure to find something that will make your heart sing and your space bloom. And yes, these pieces are available for purchase!
Check back often; we will be adding additional fine art available at our gallery and by online orders, including furniture, jewelry, accessories, everything for the home.
---
Featured Artist: Francesco Mancini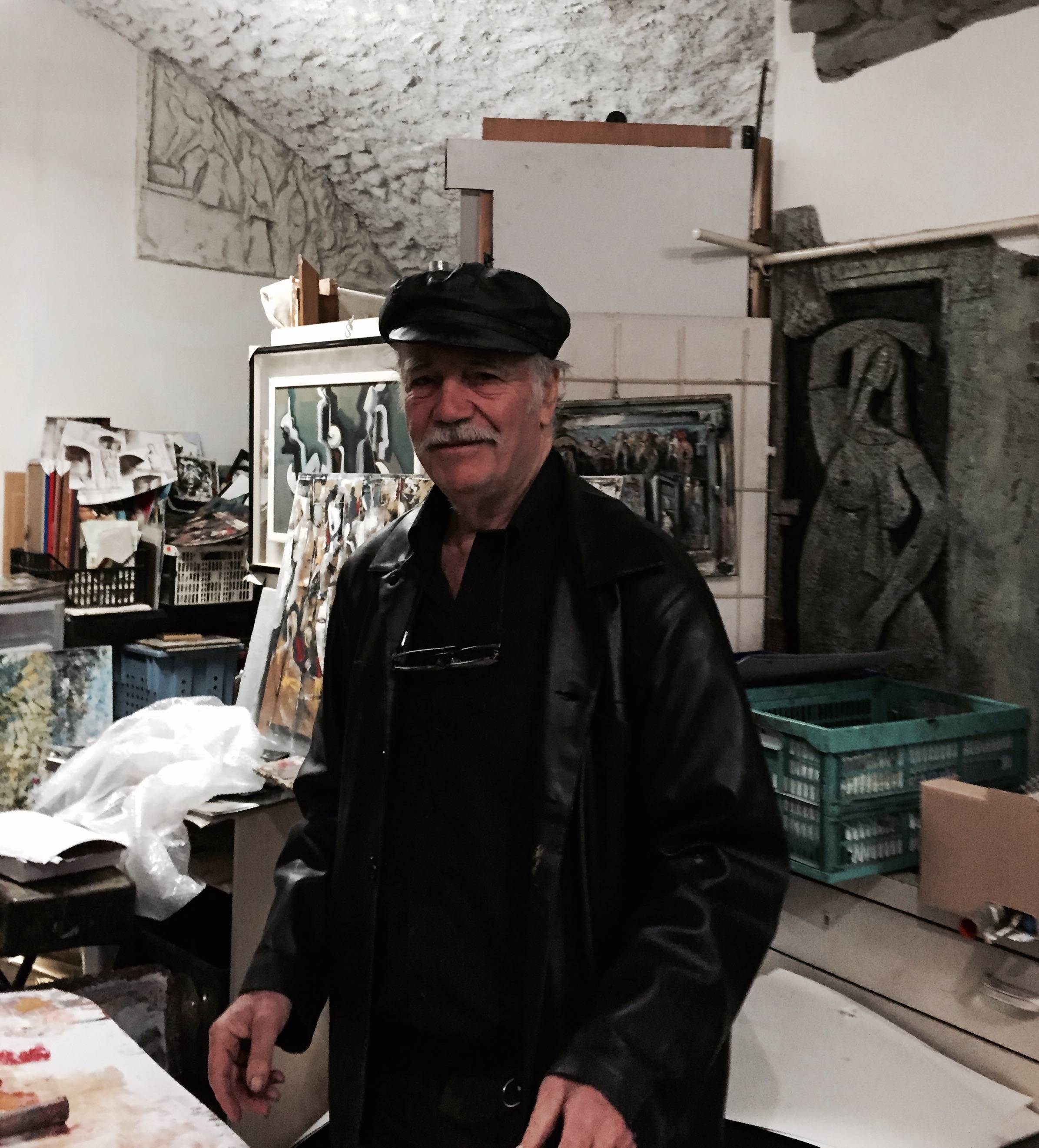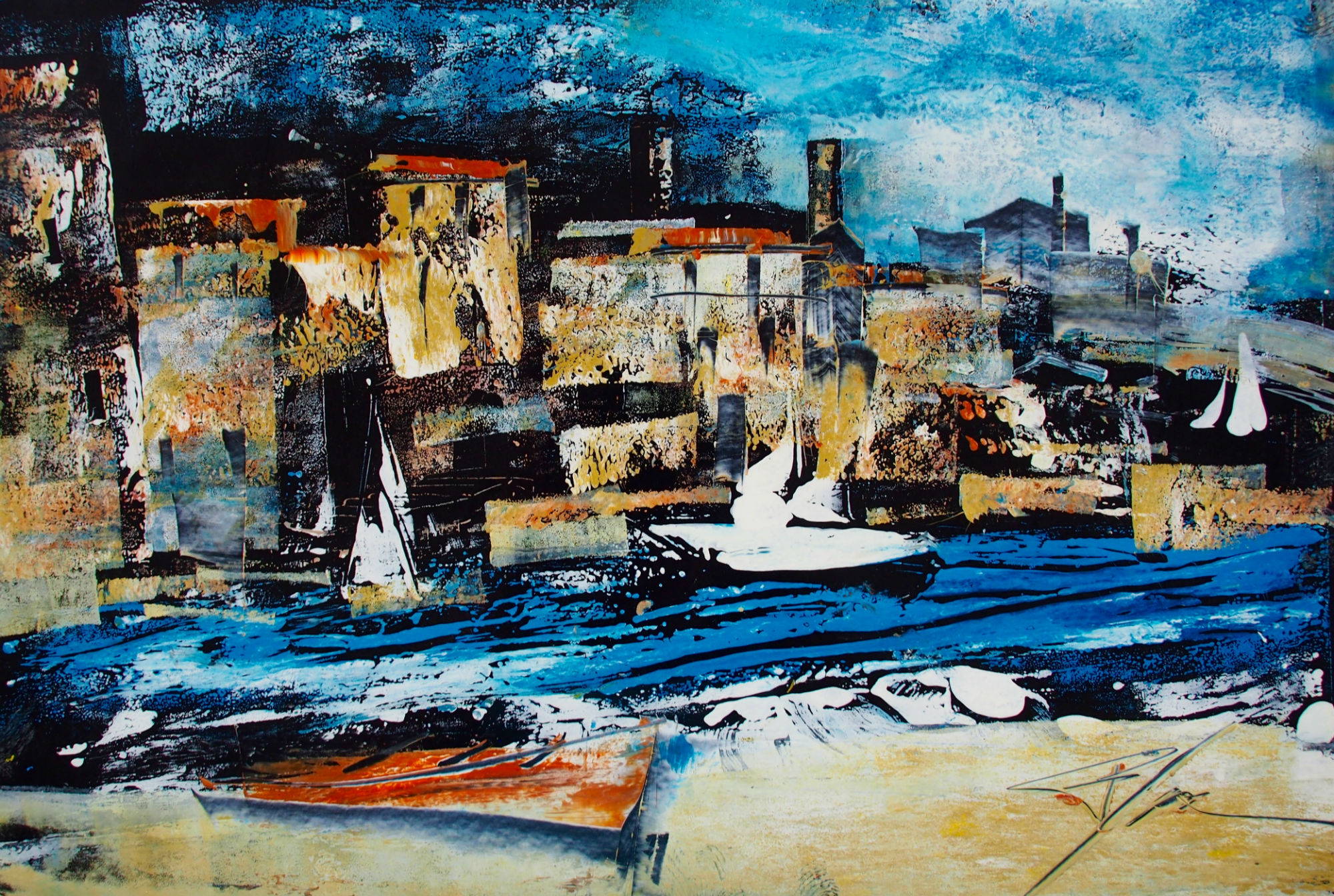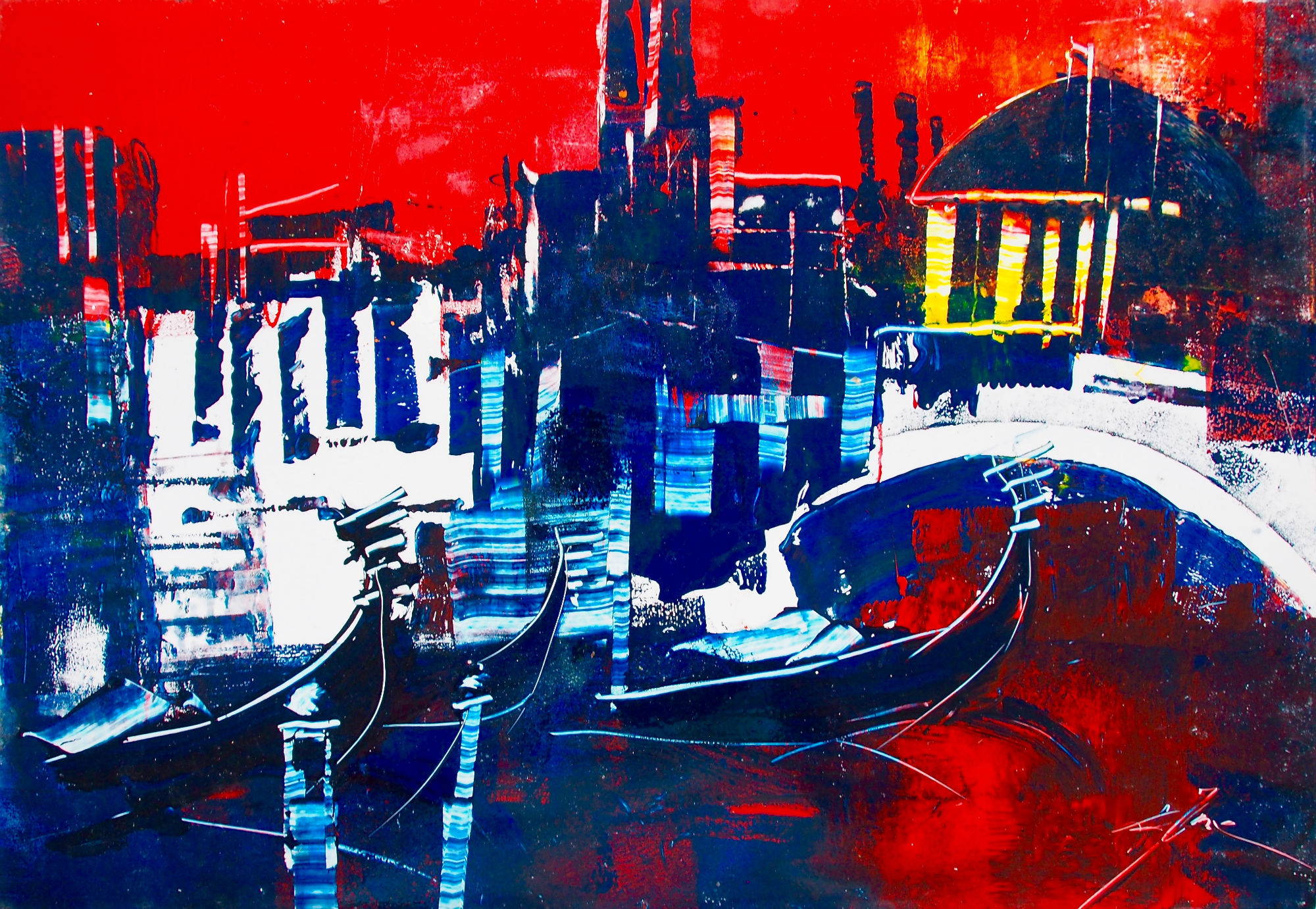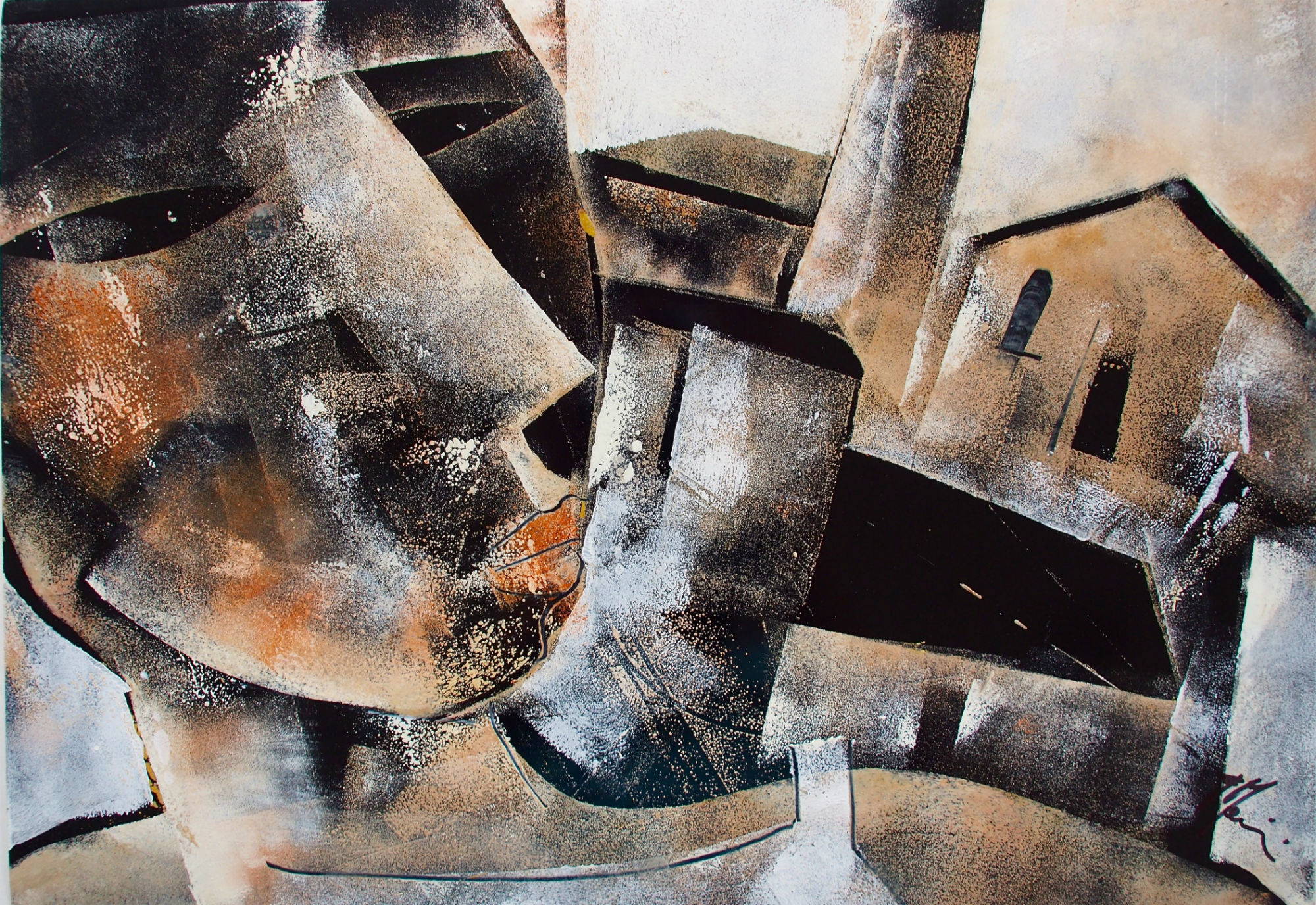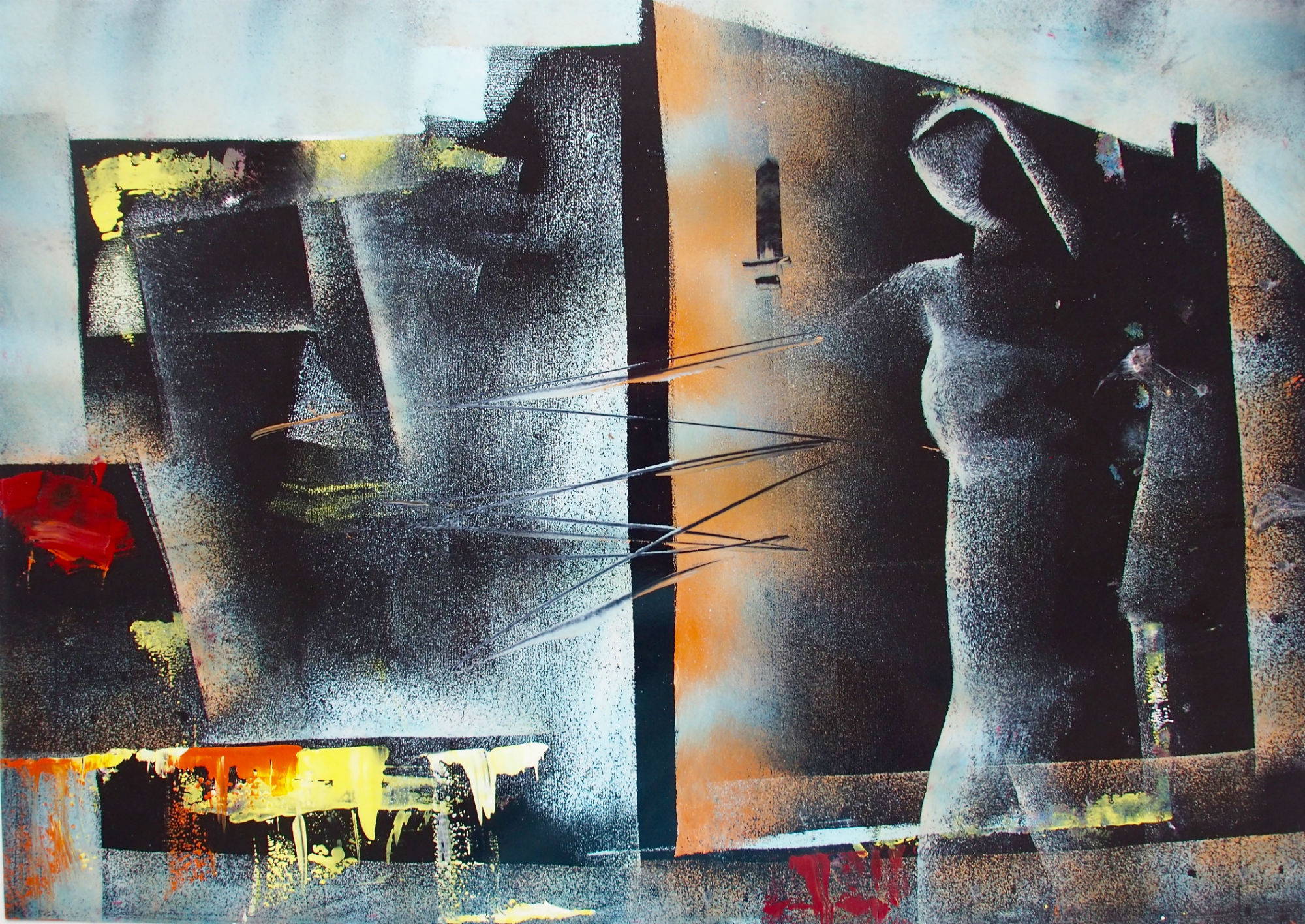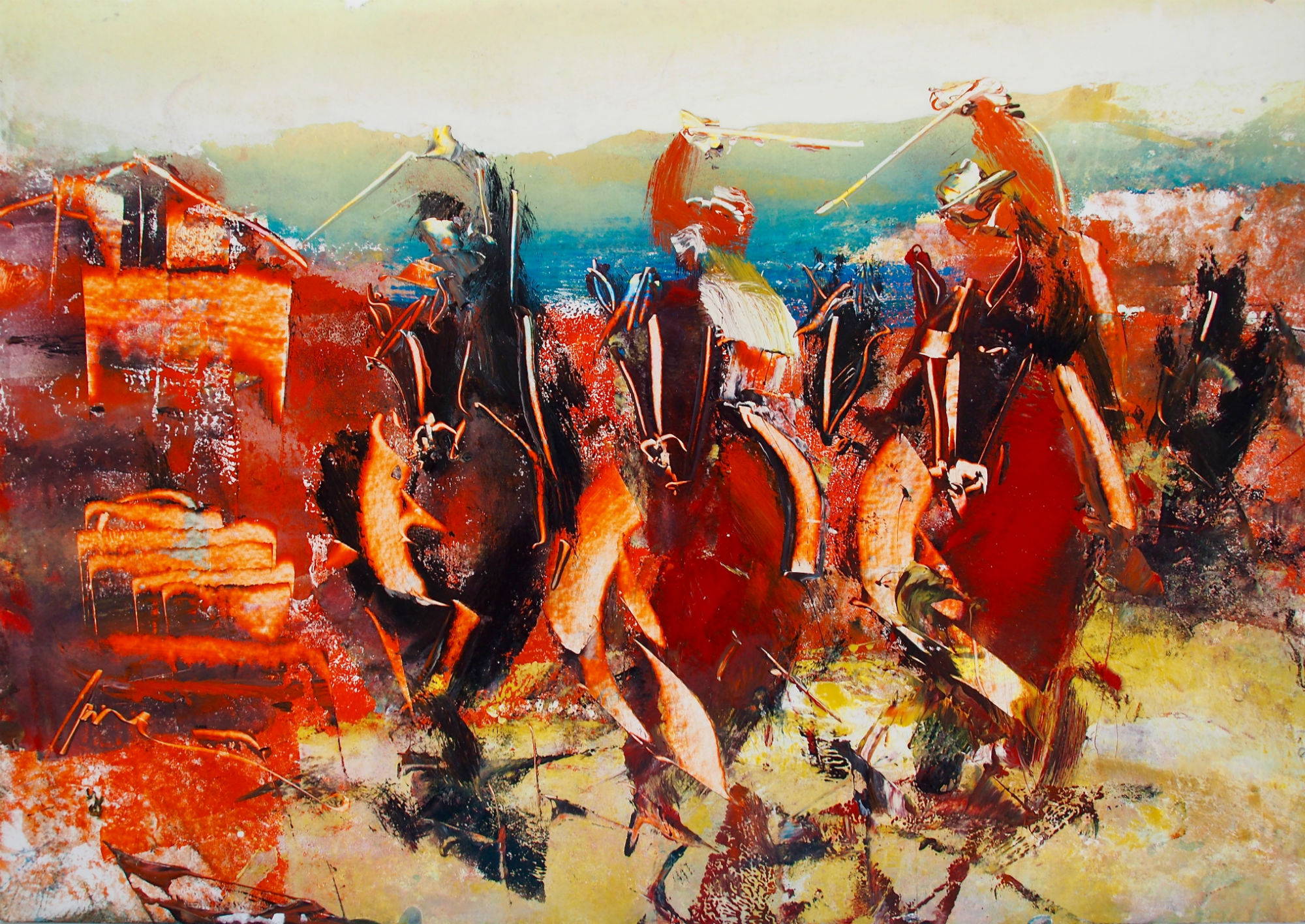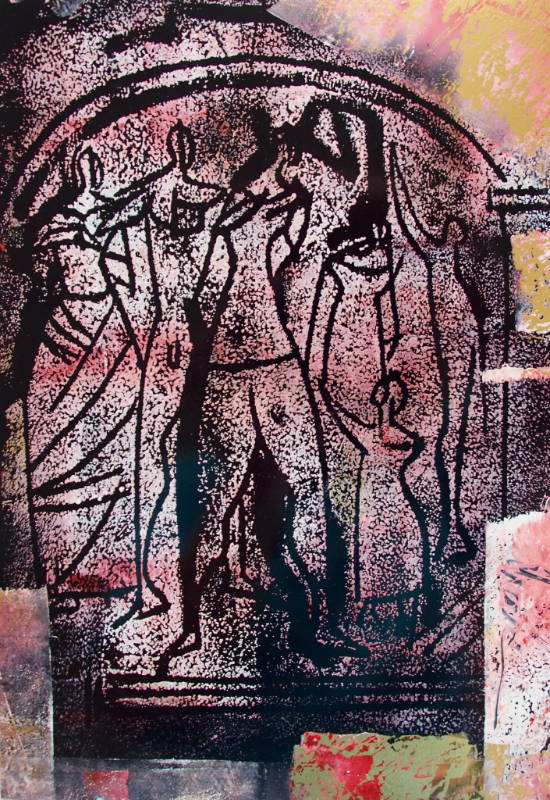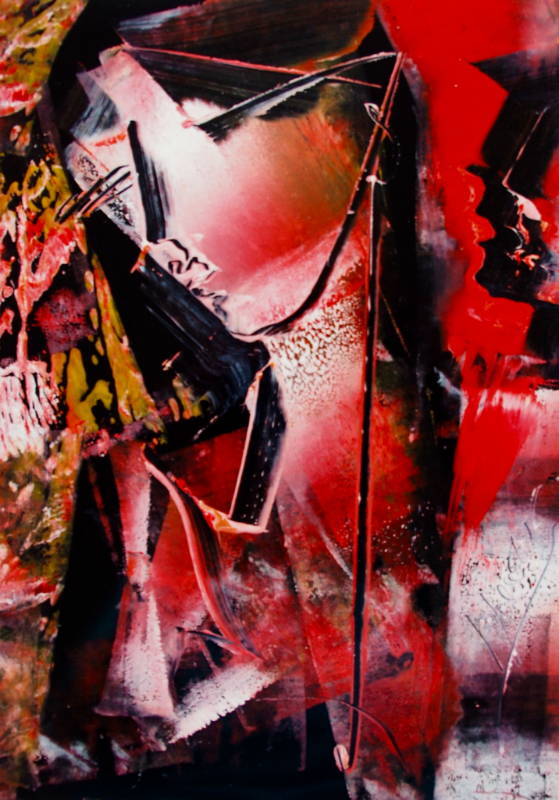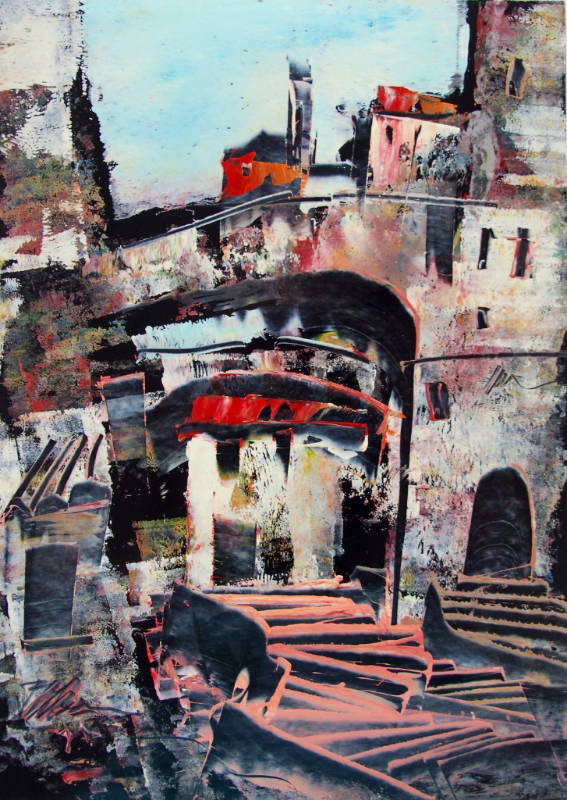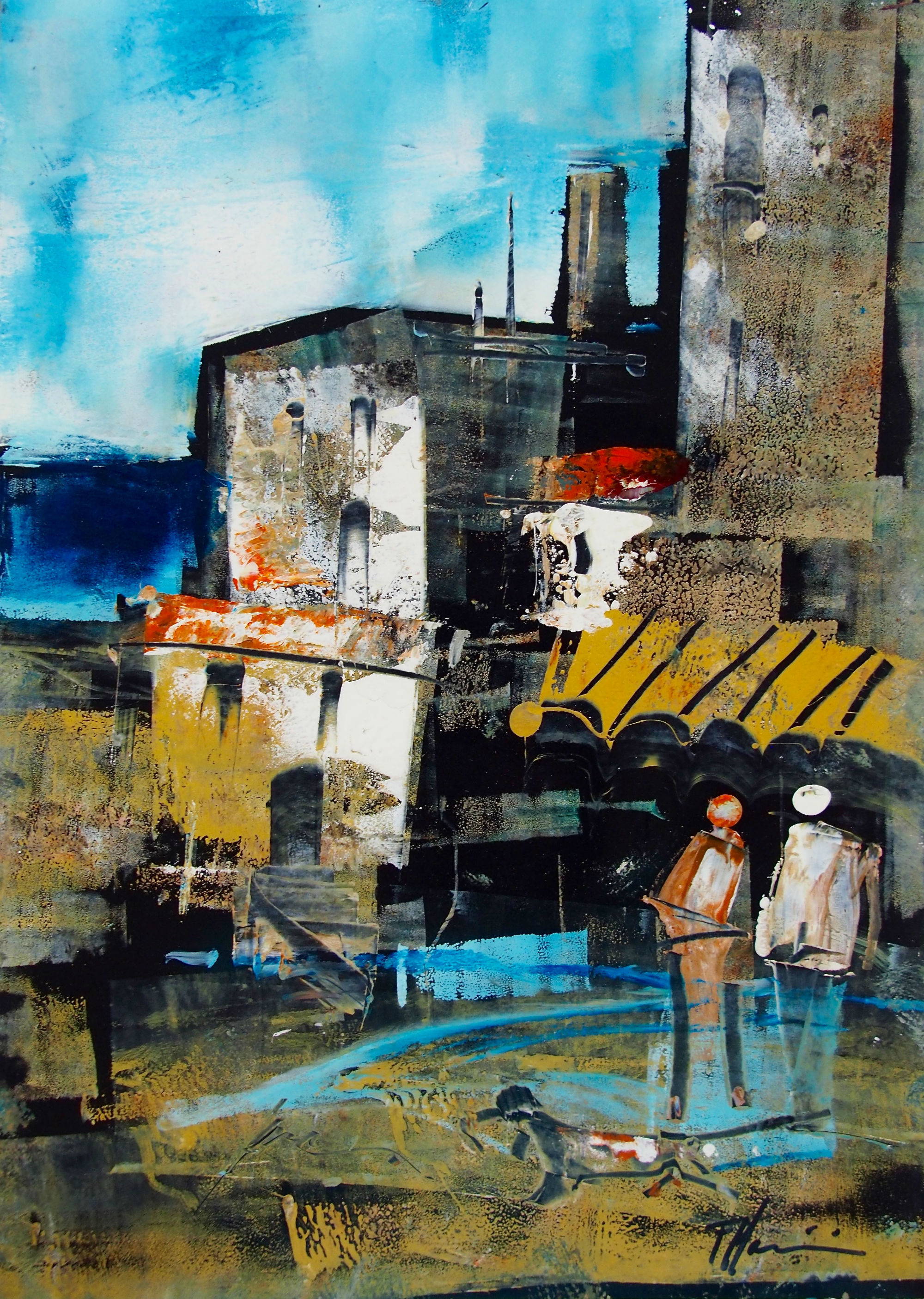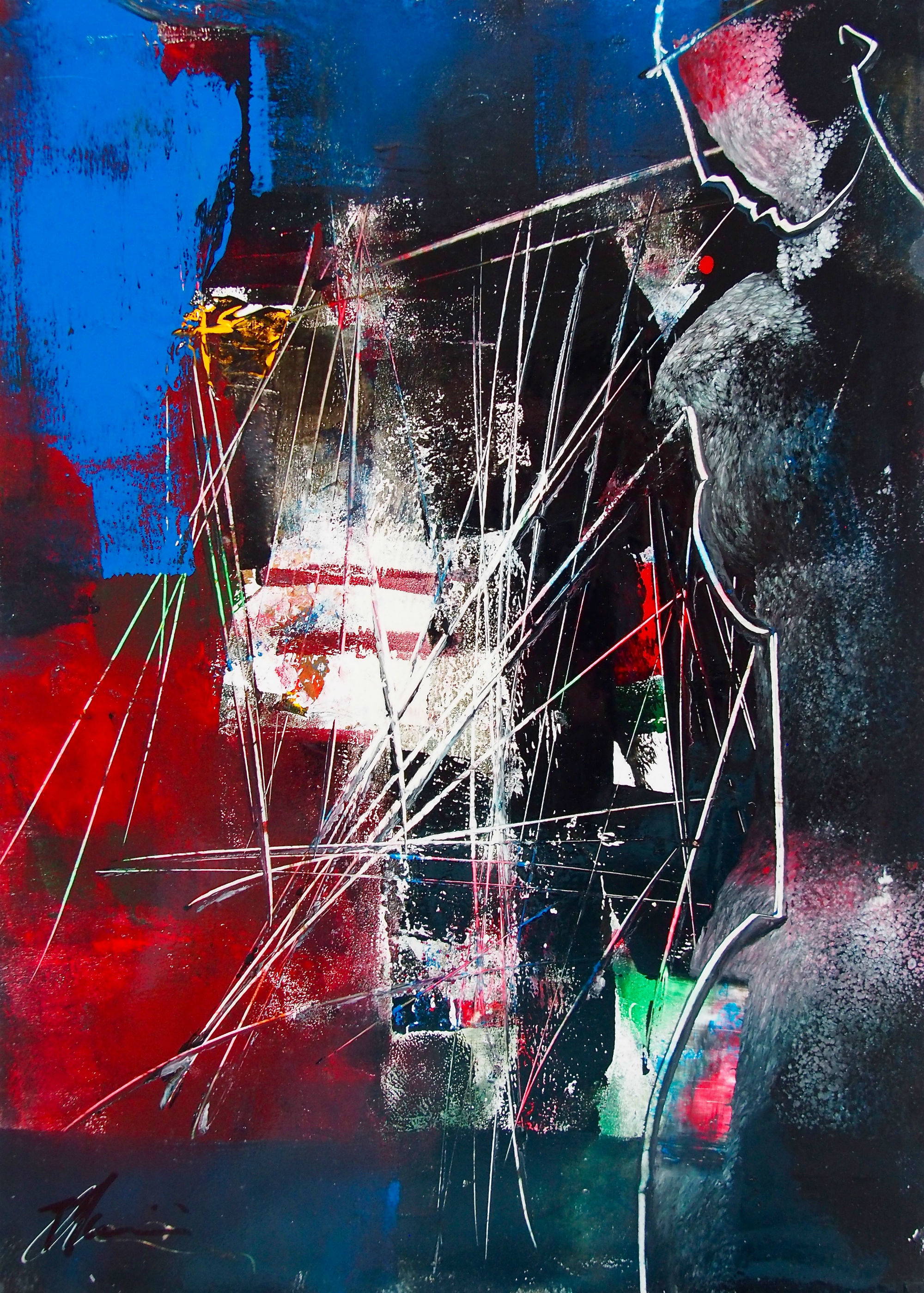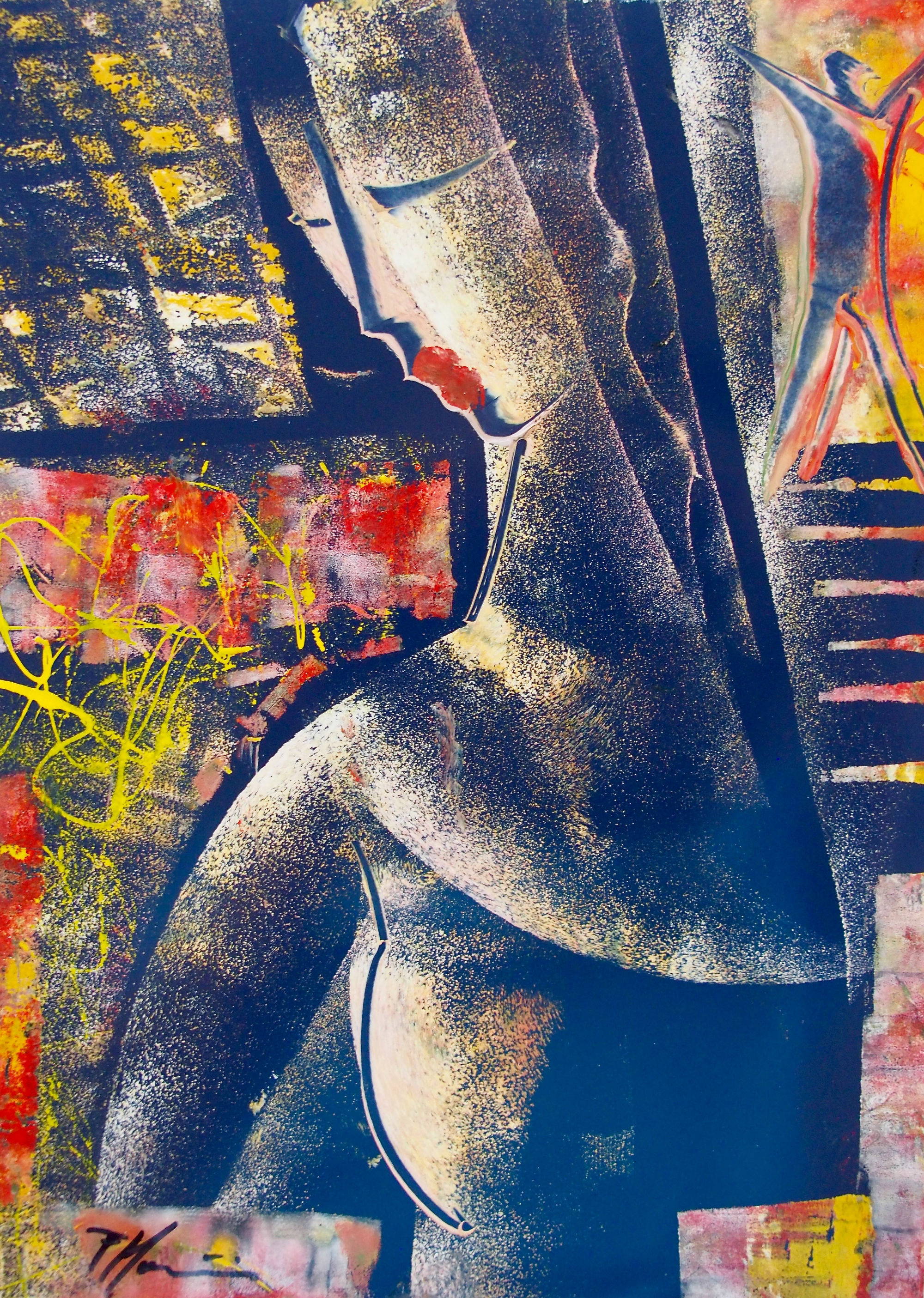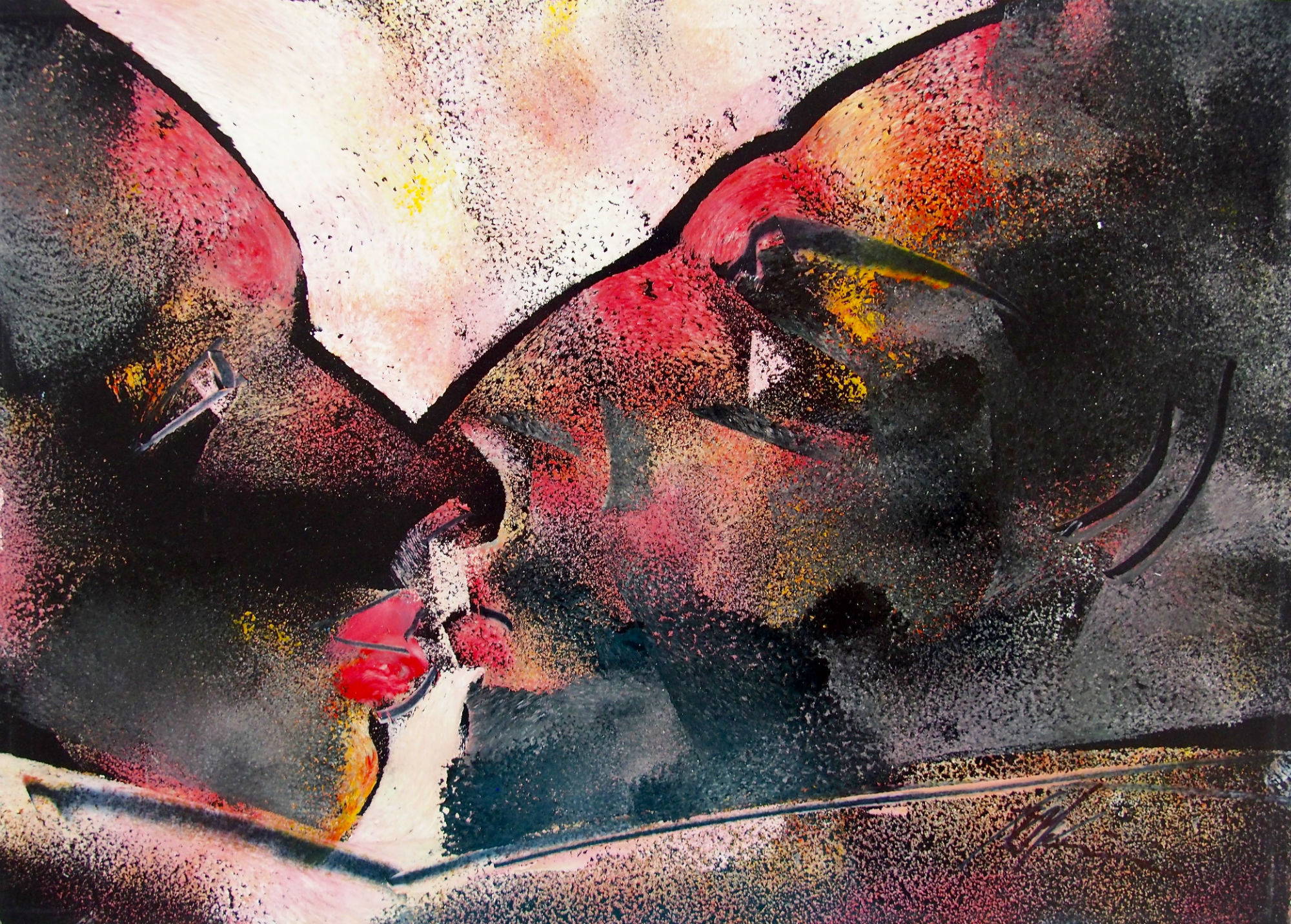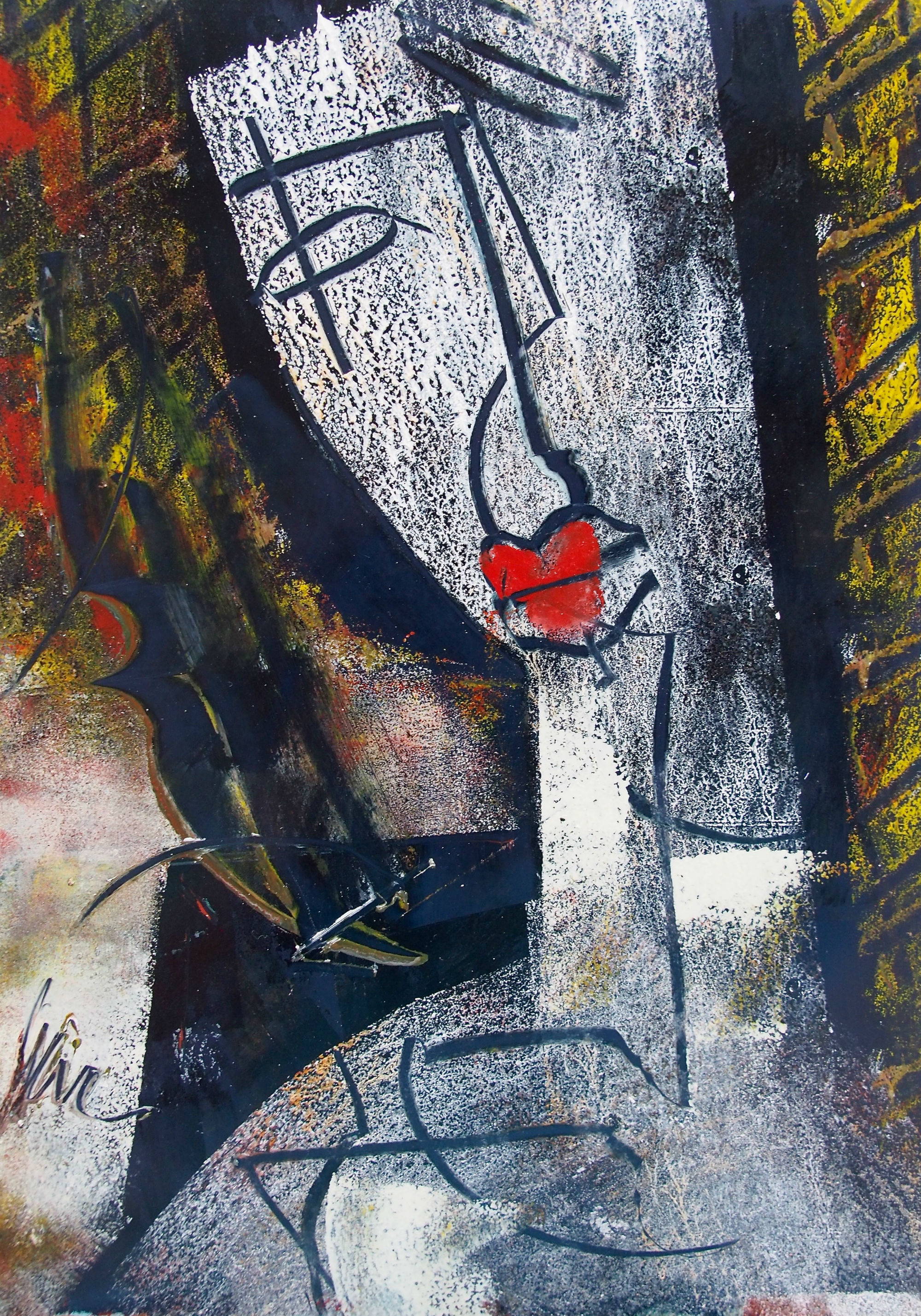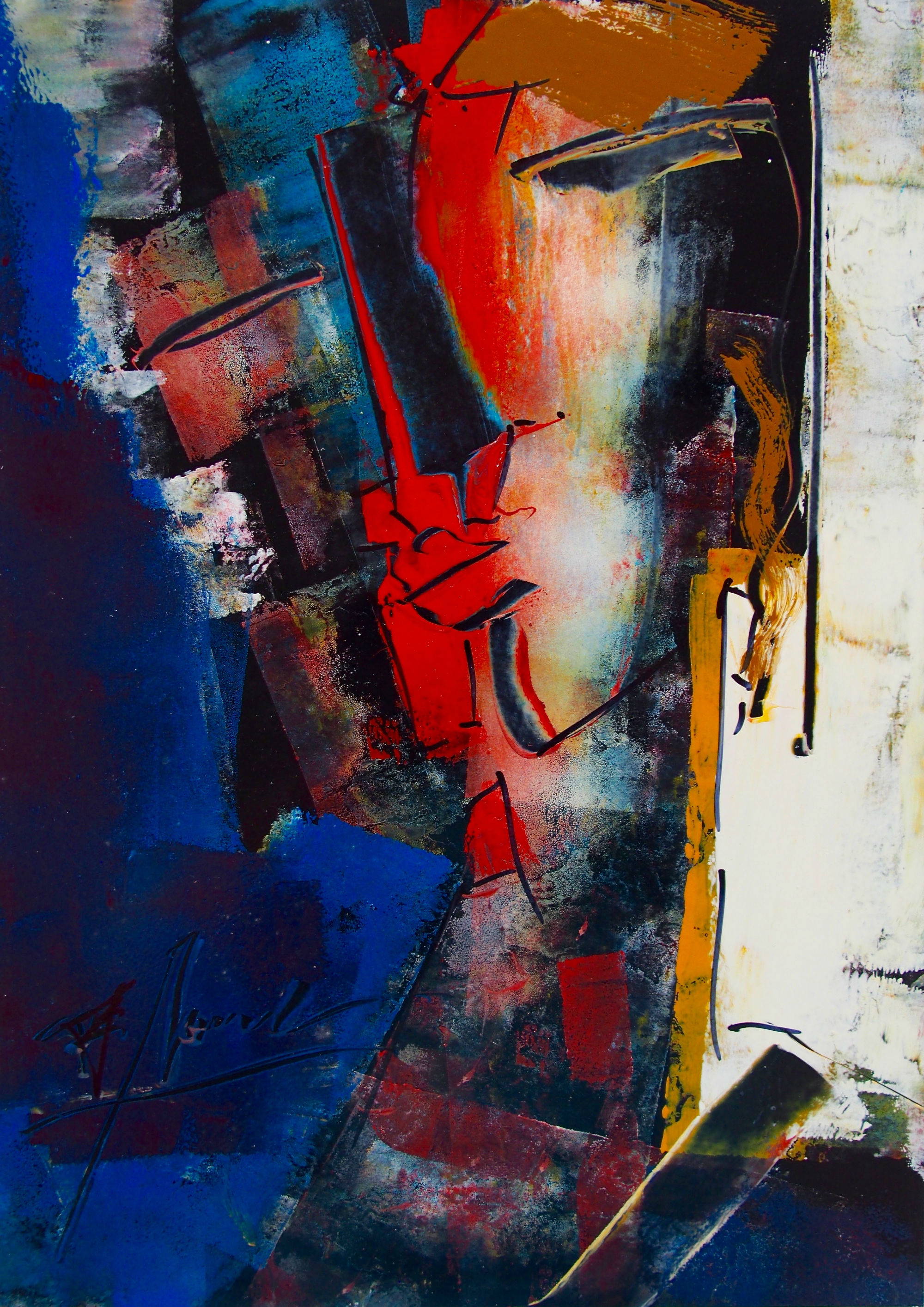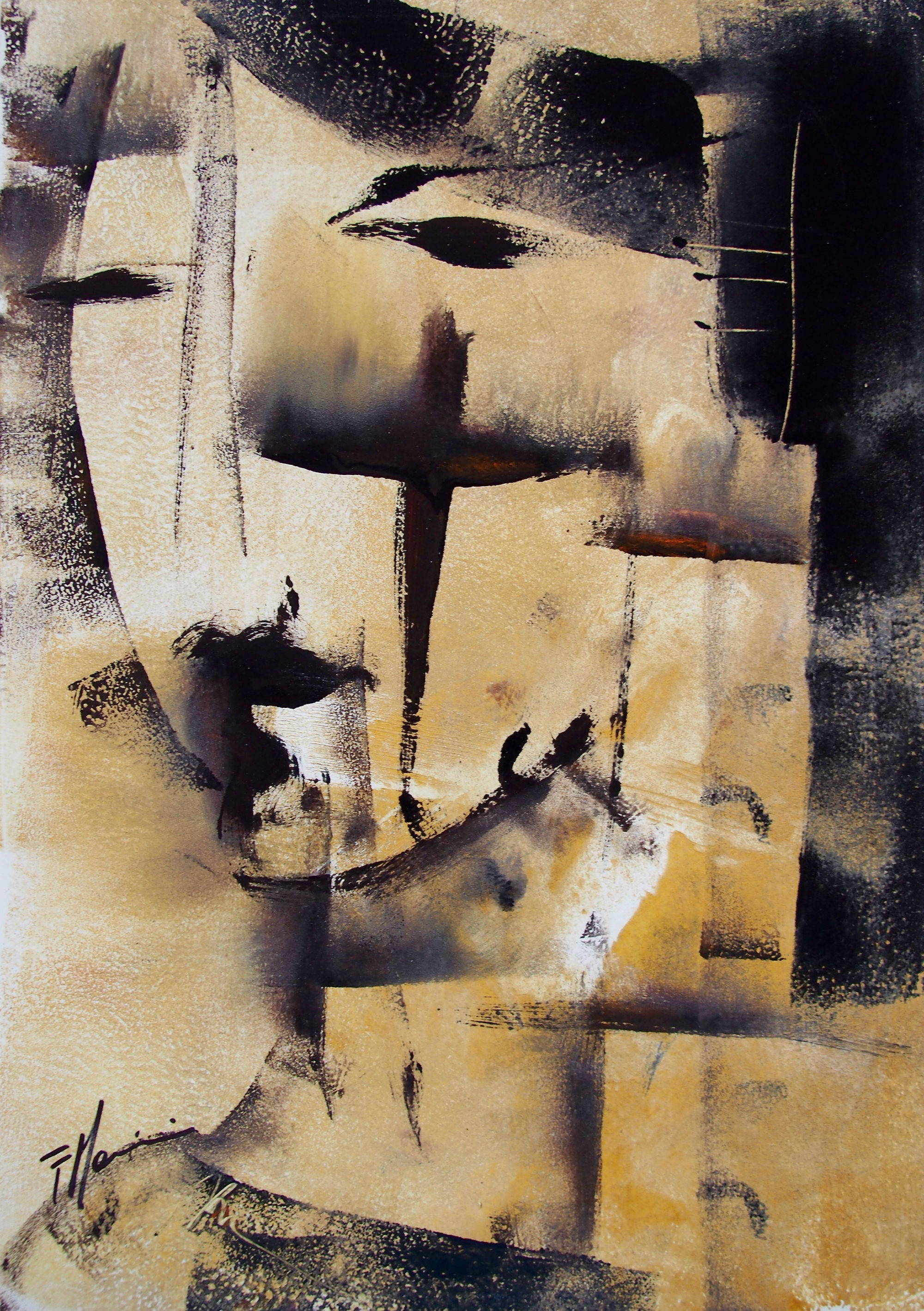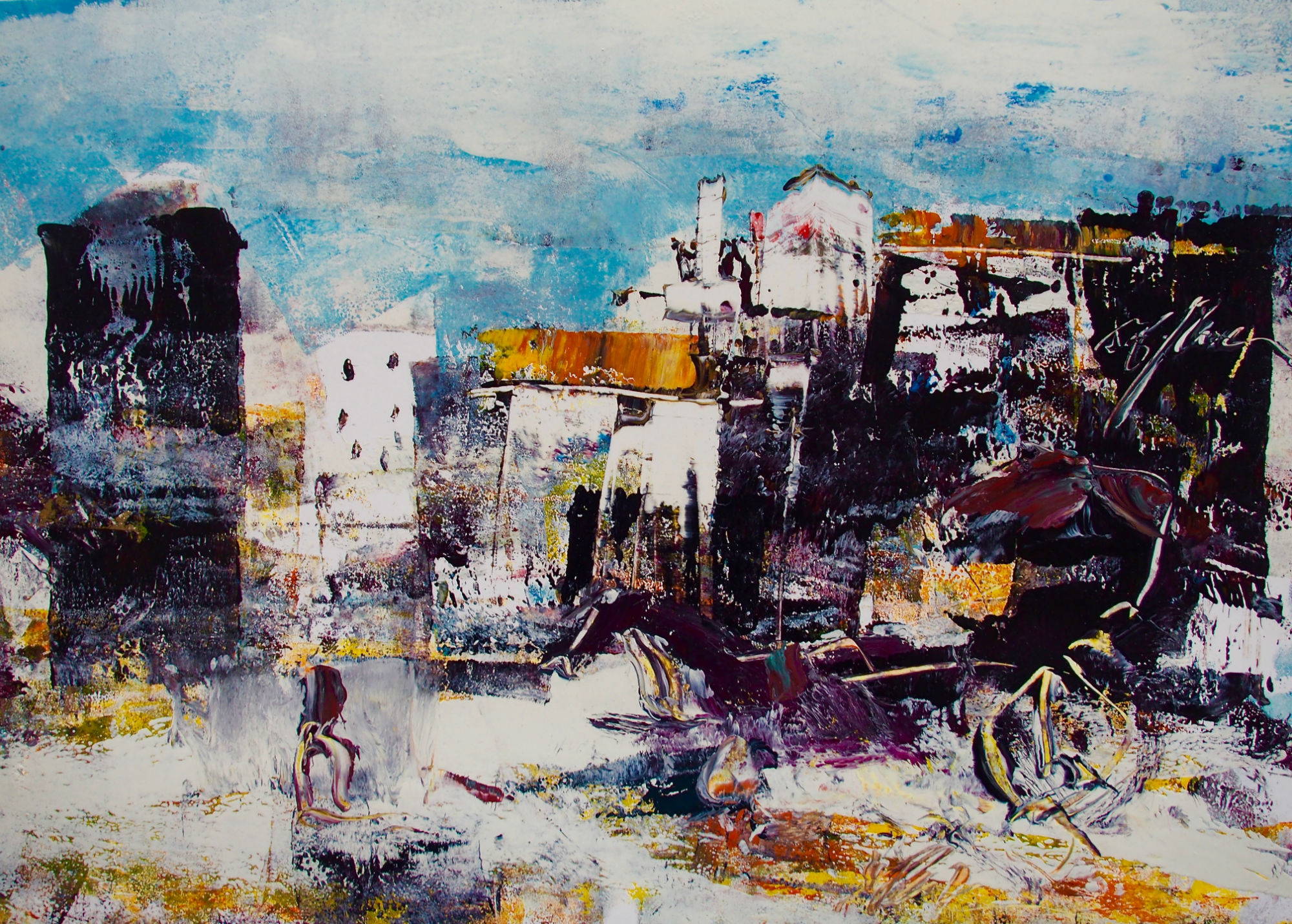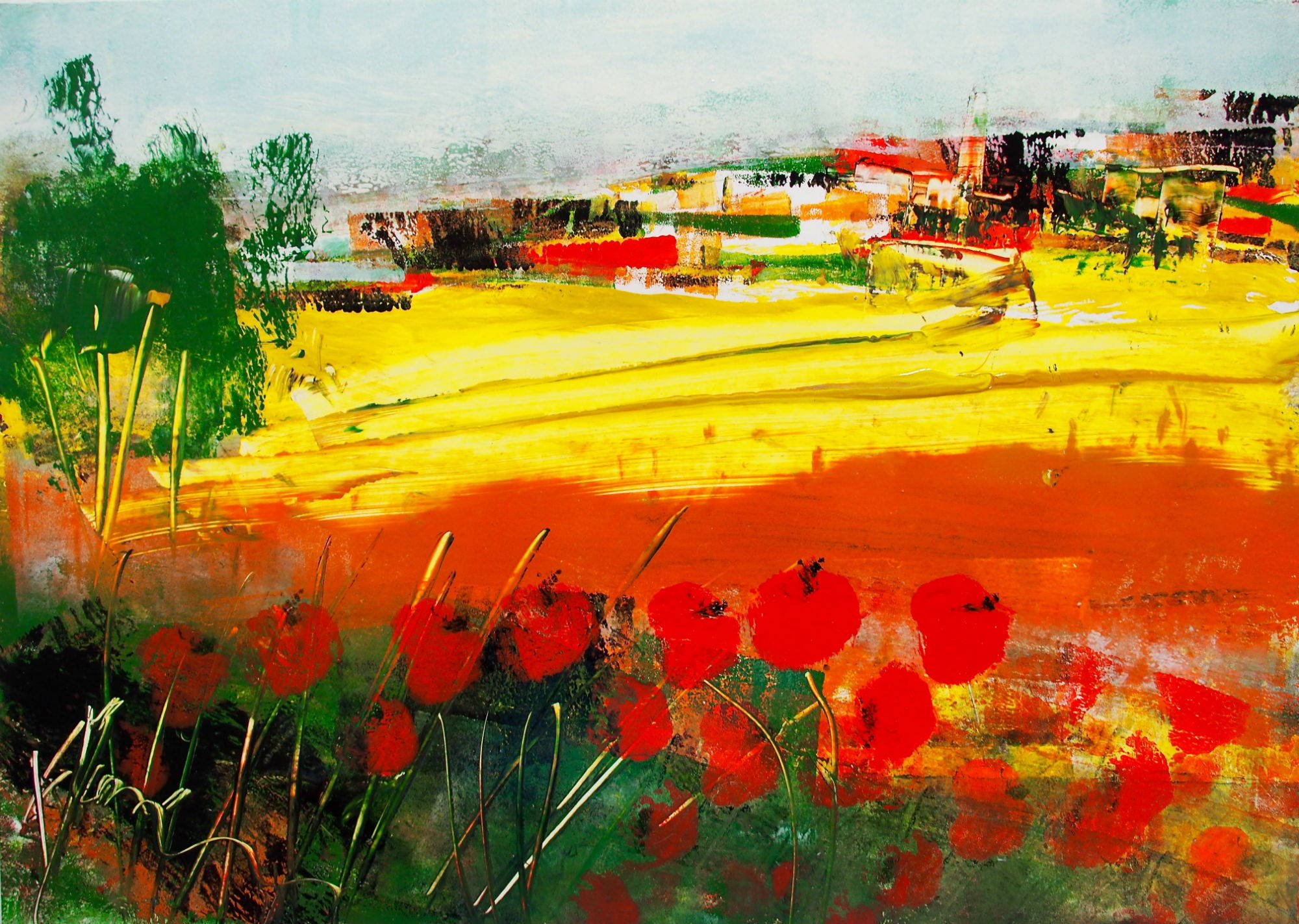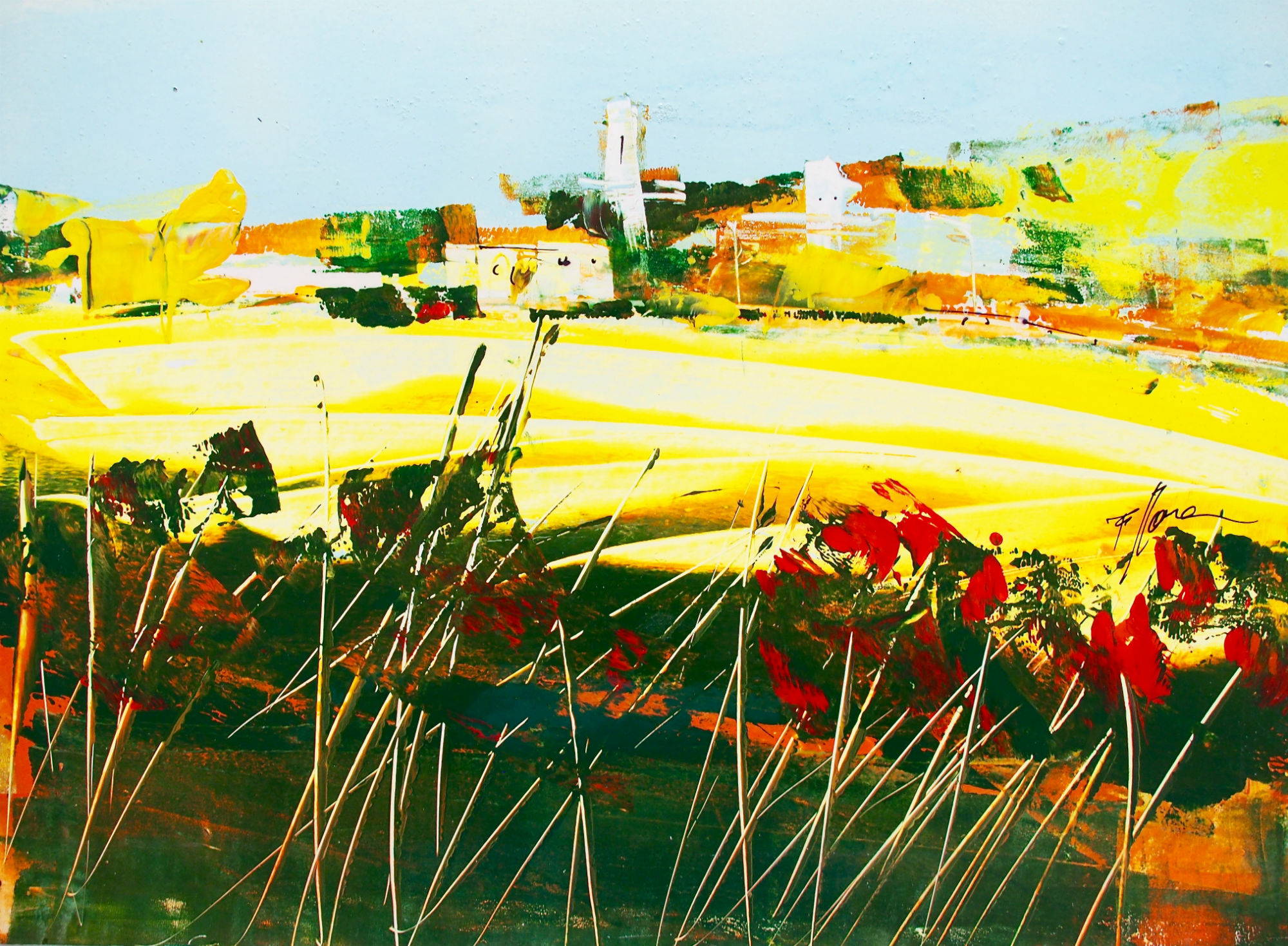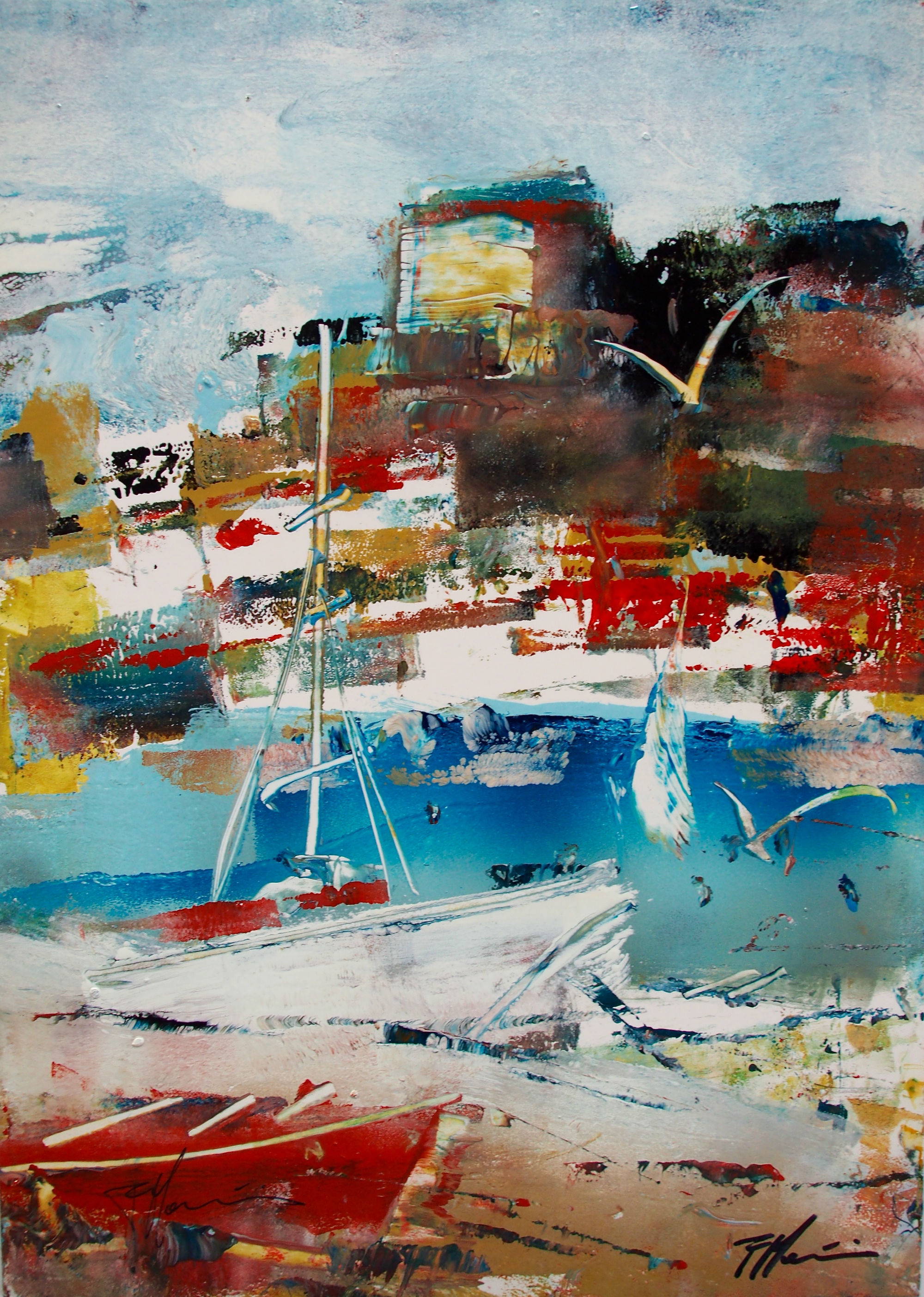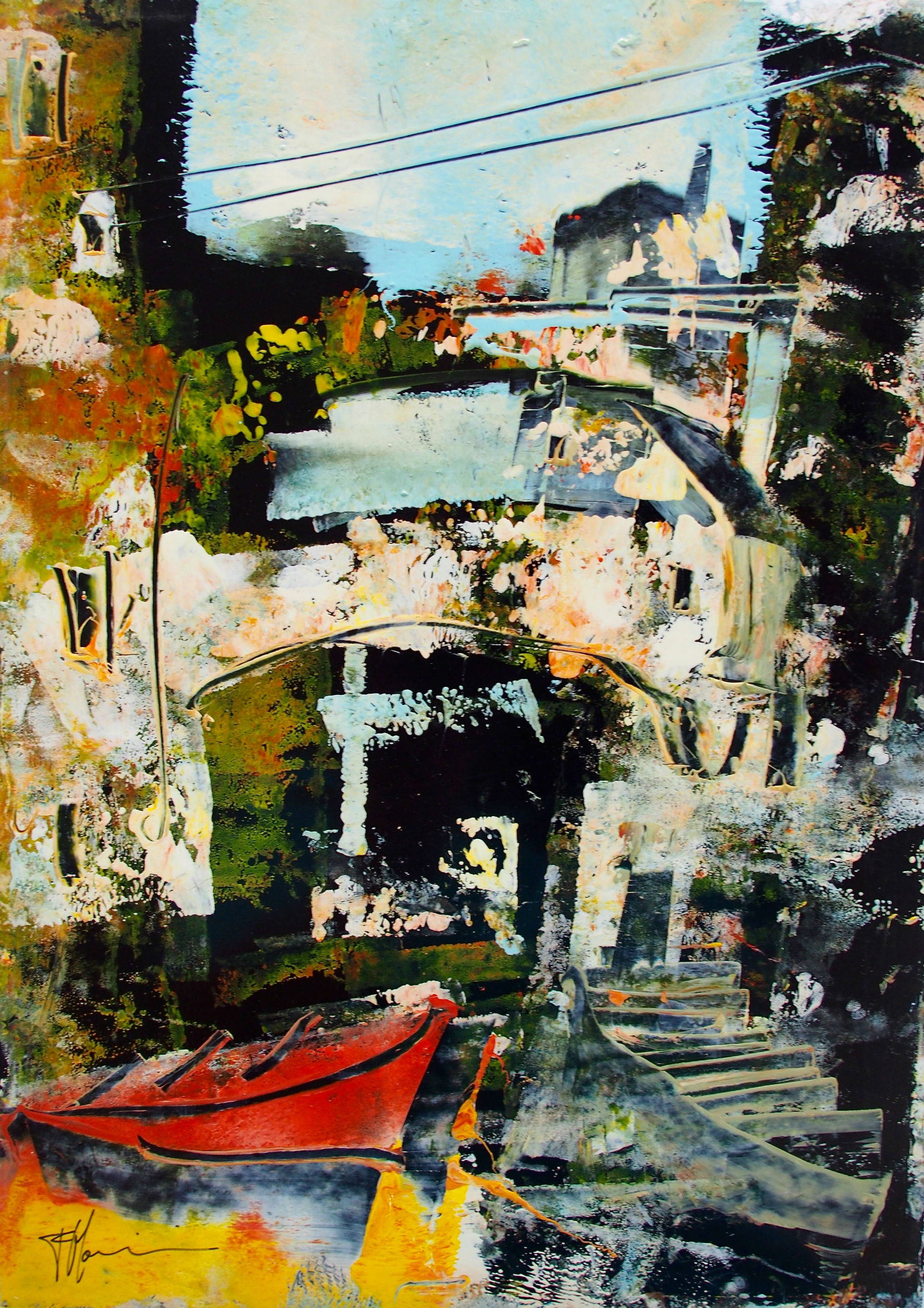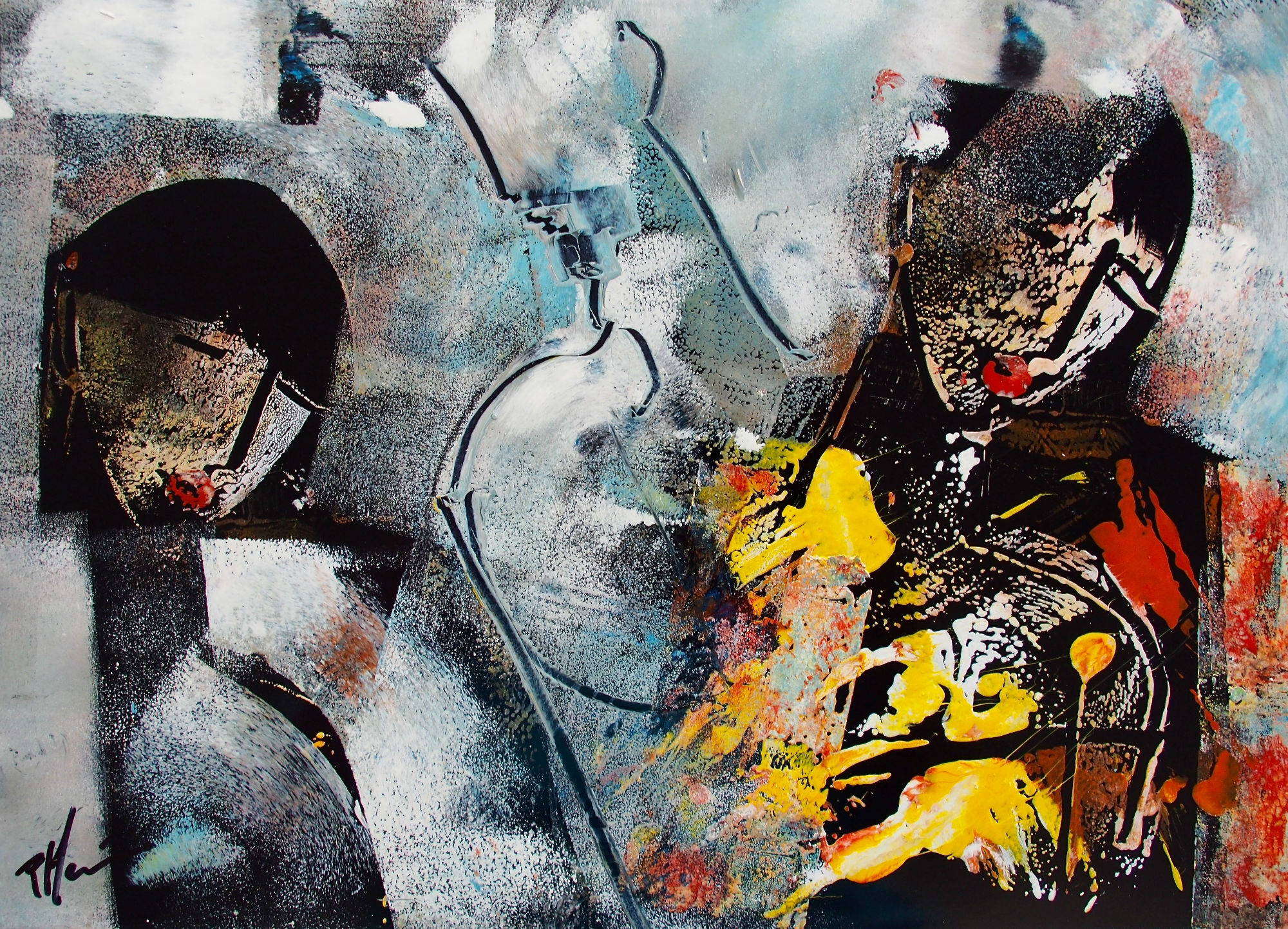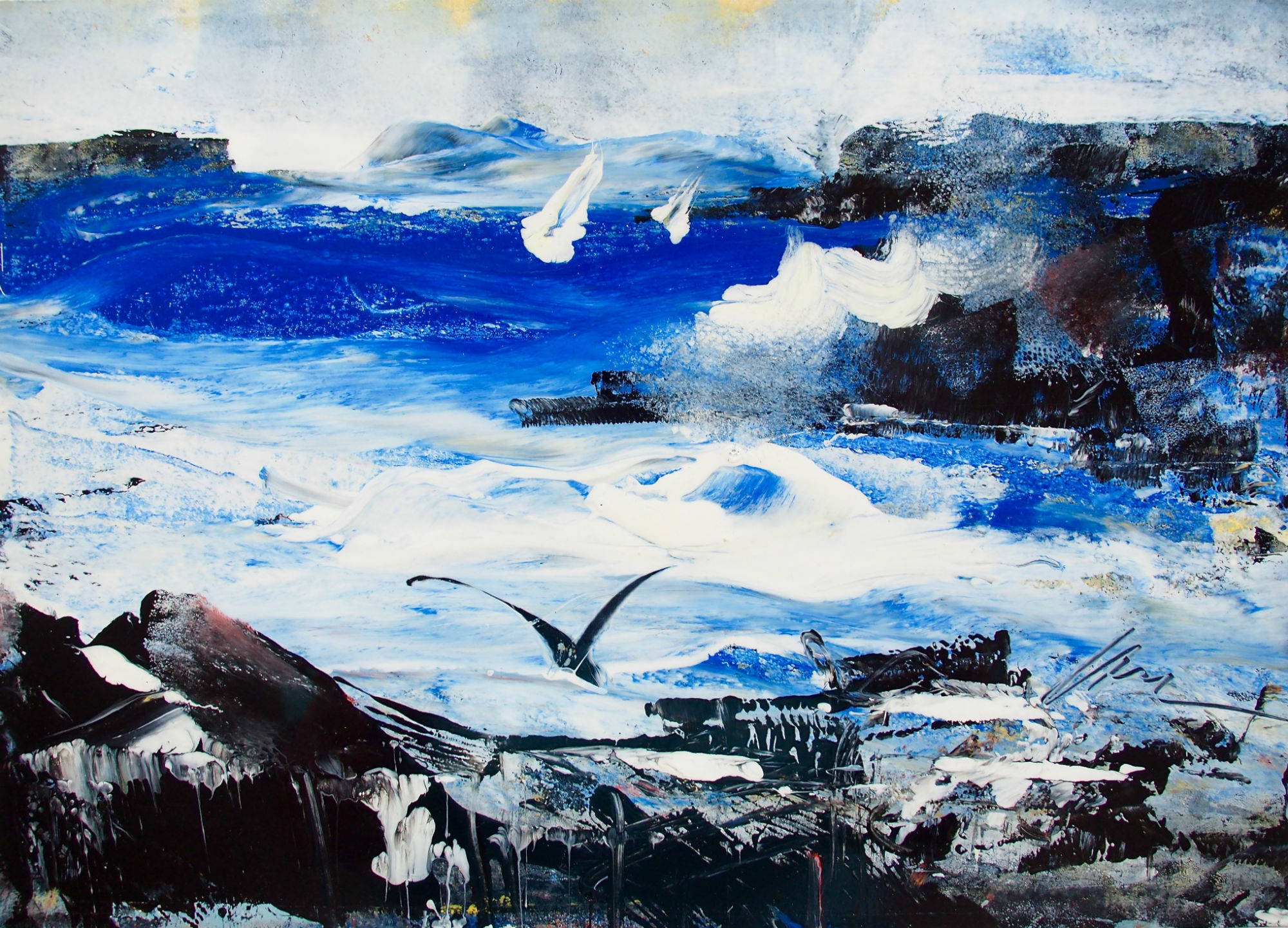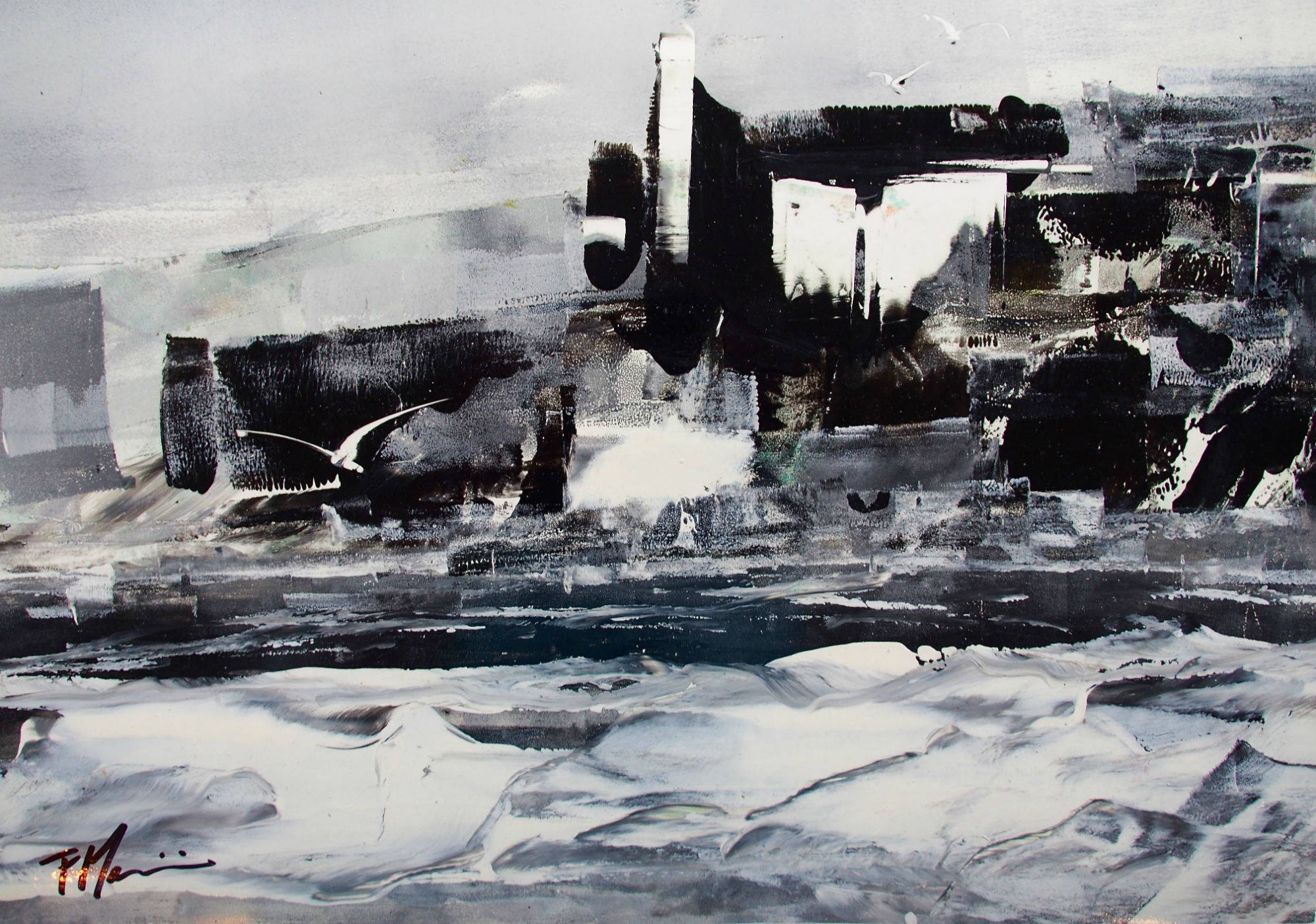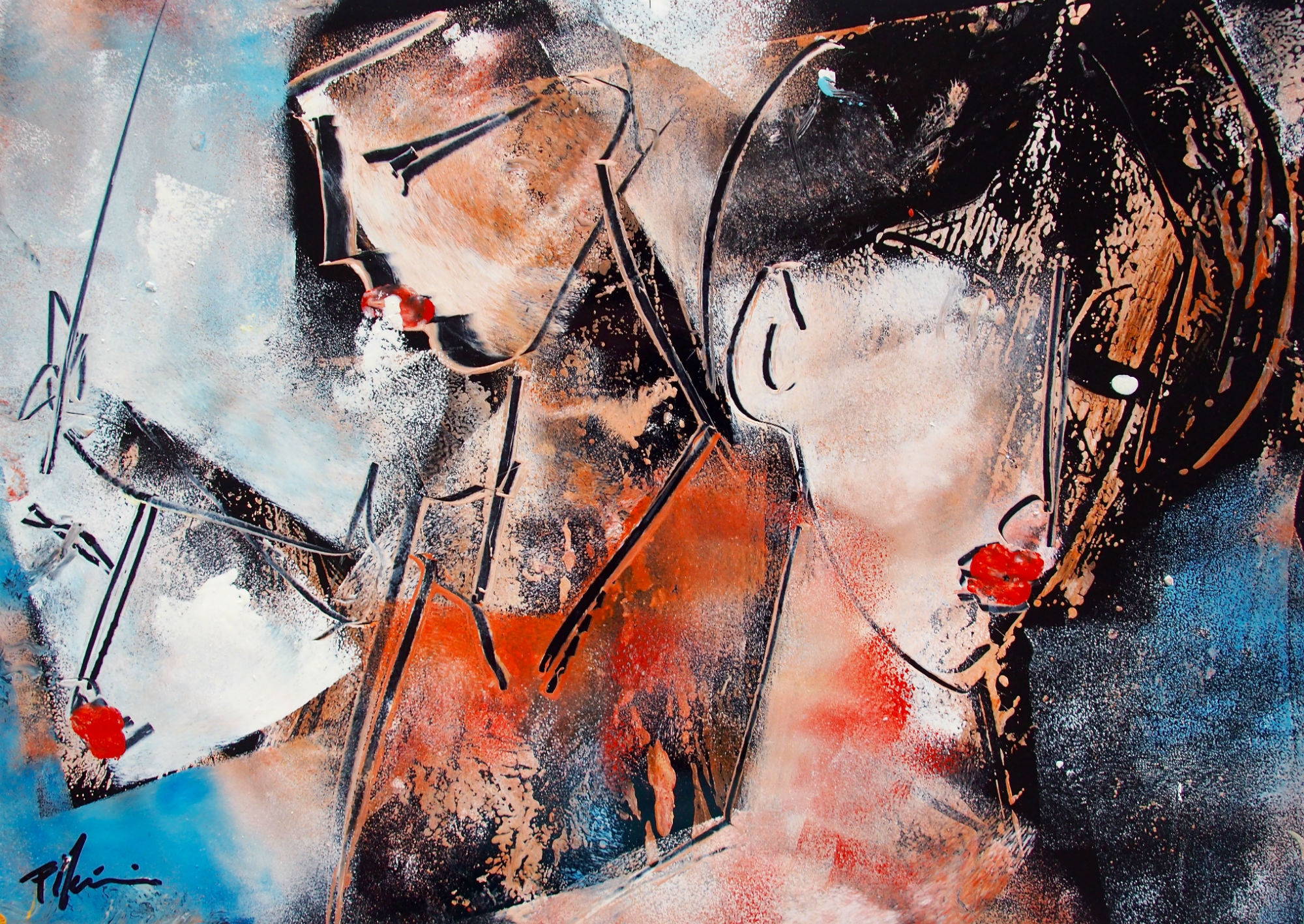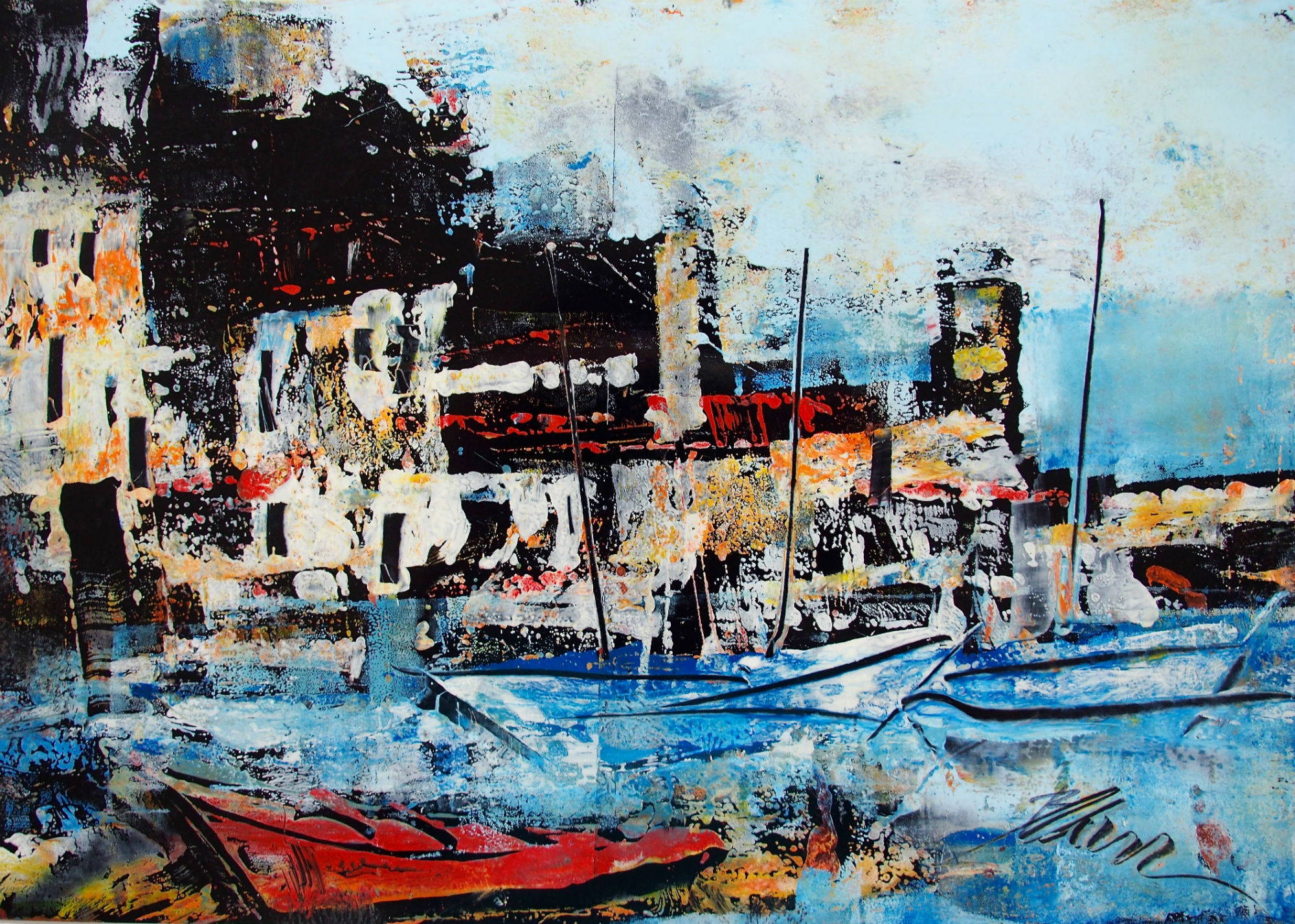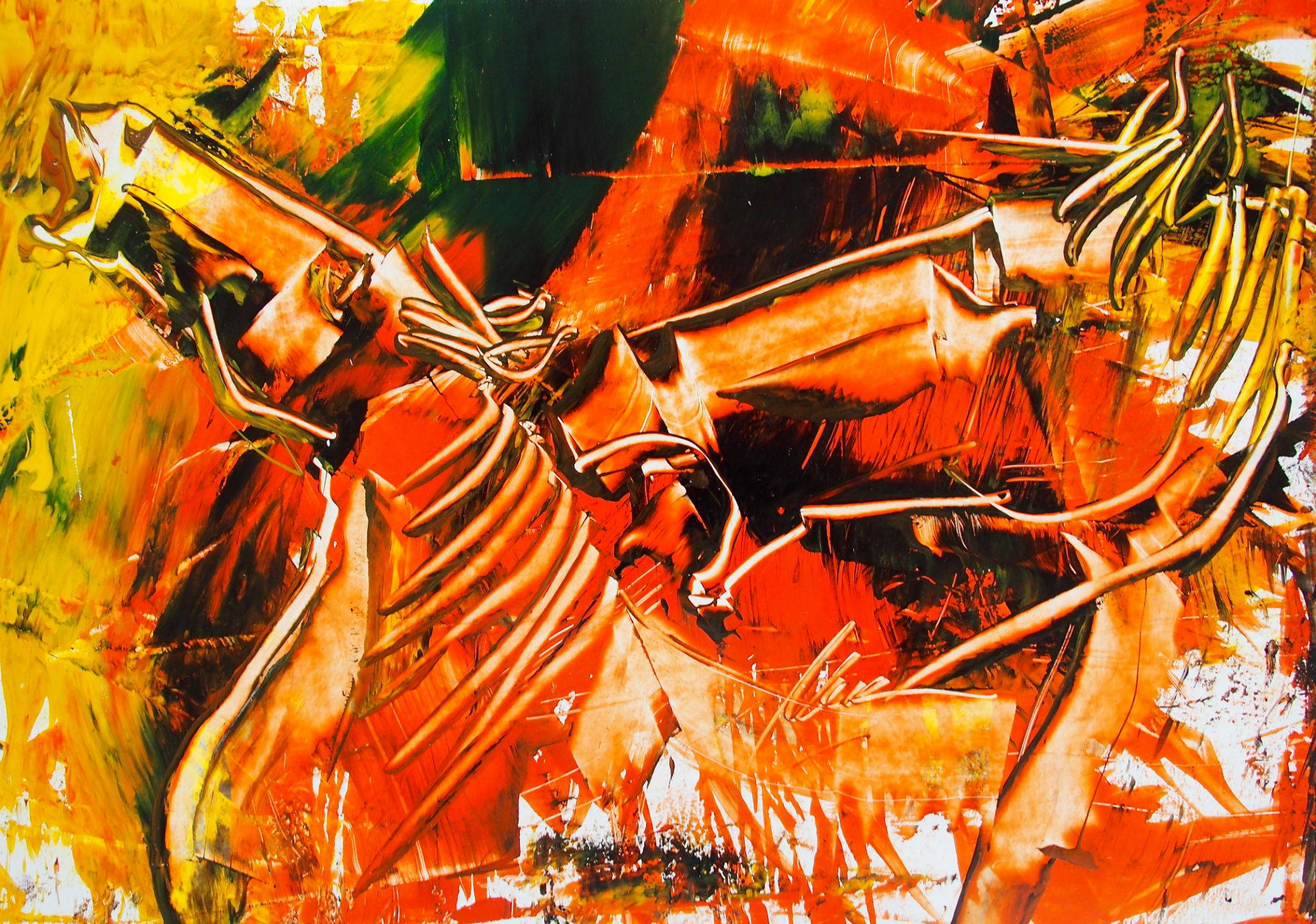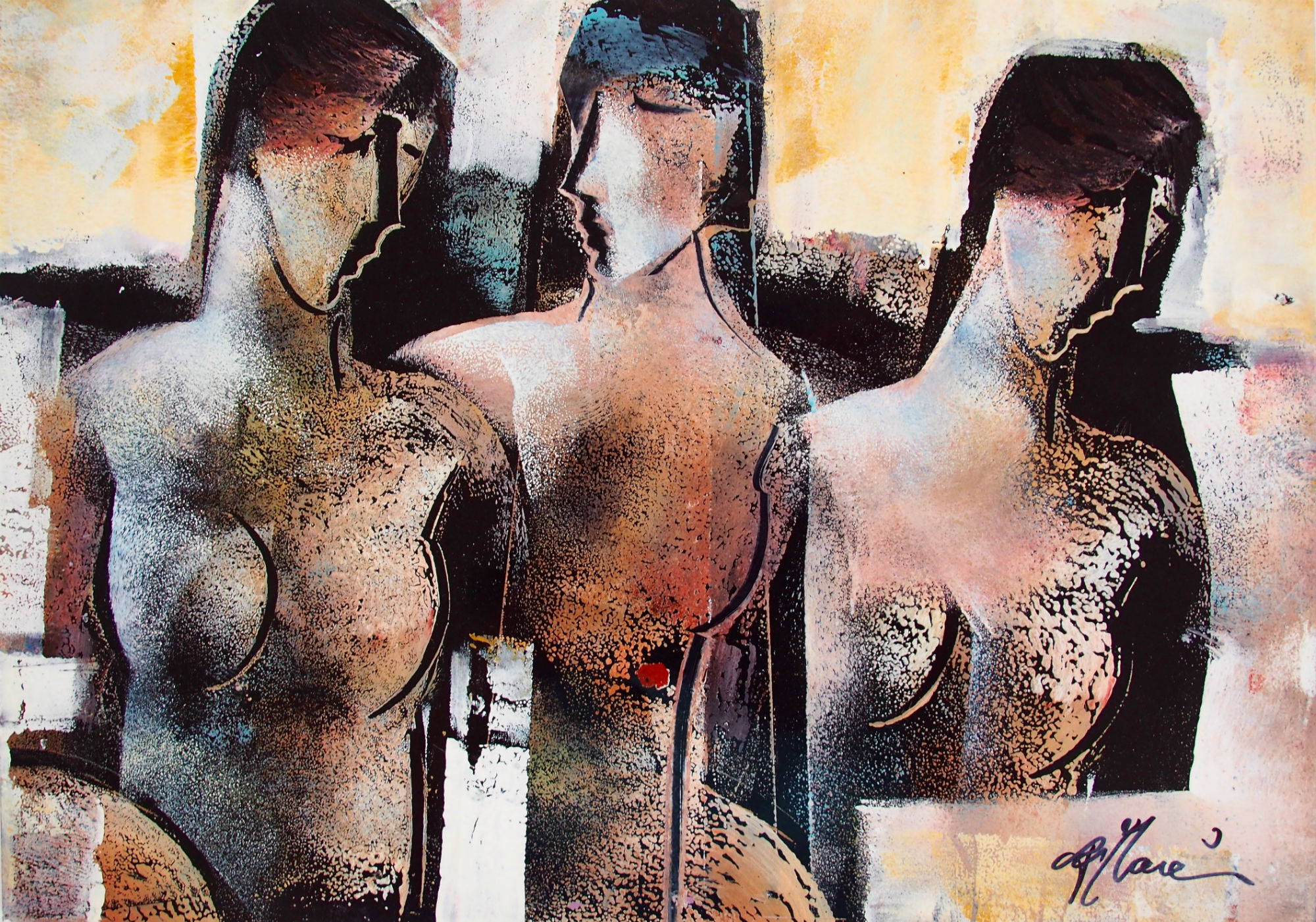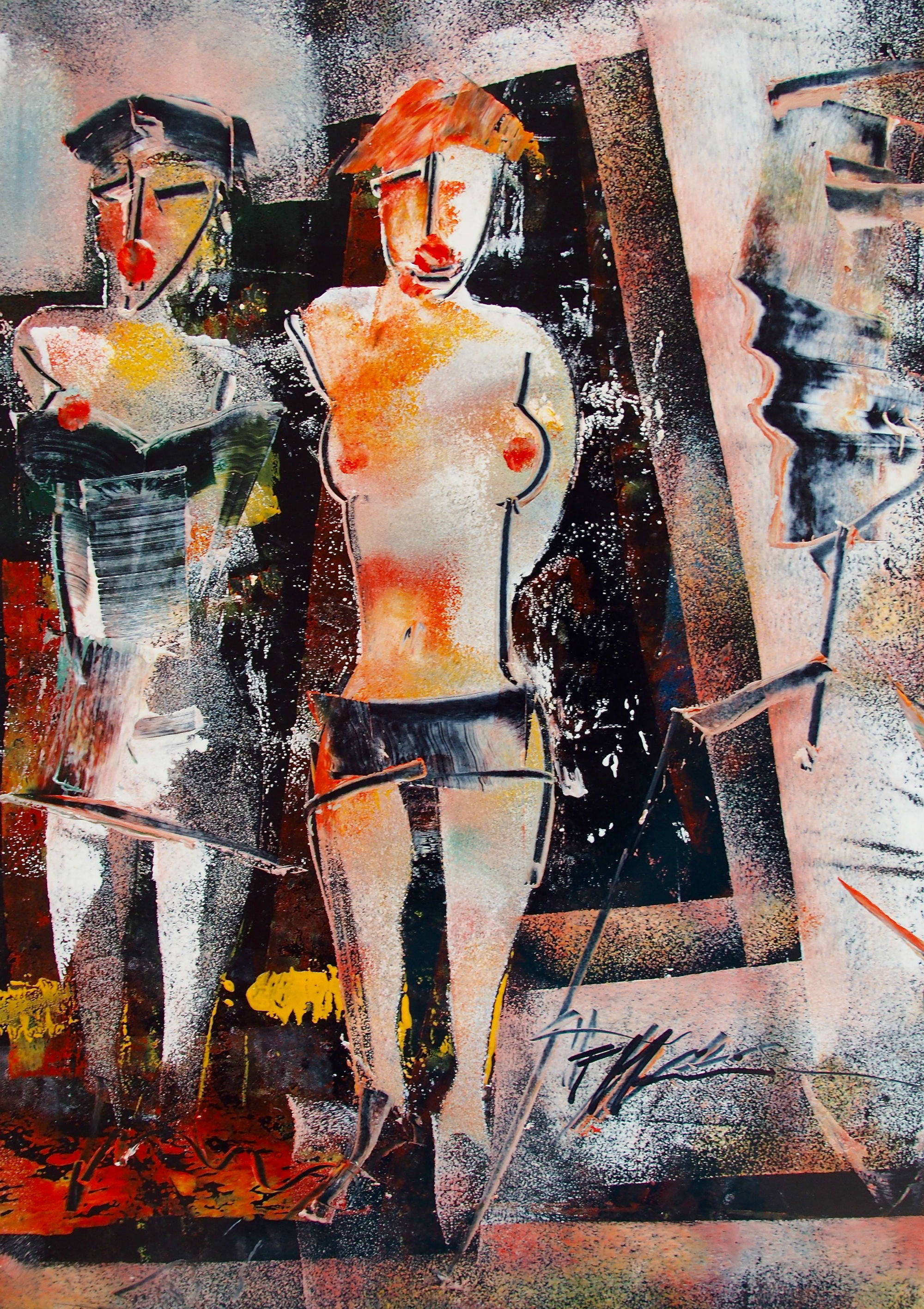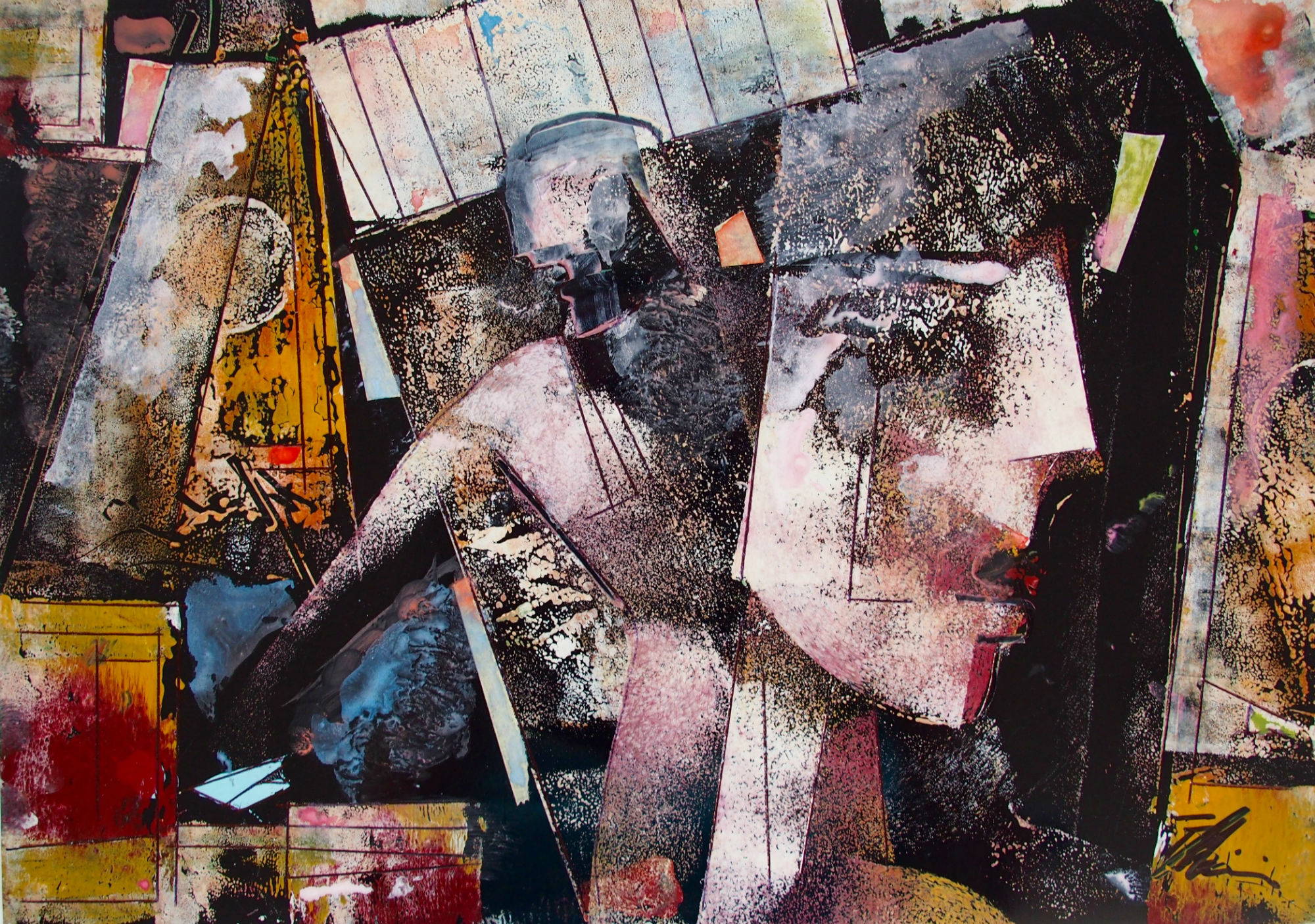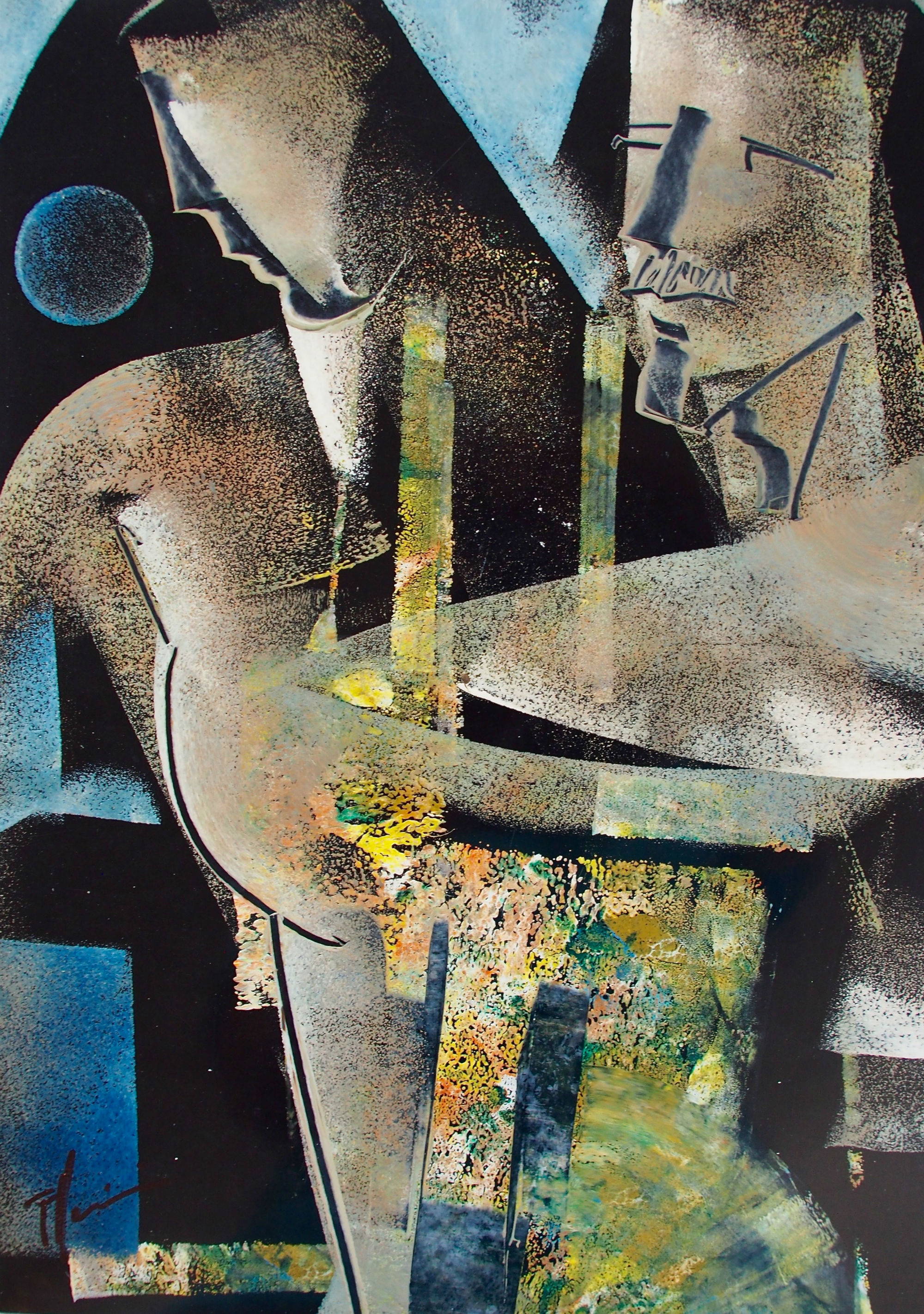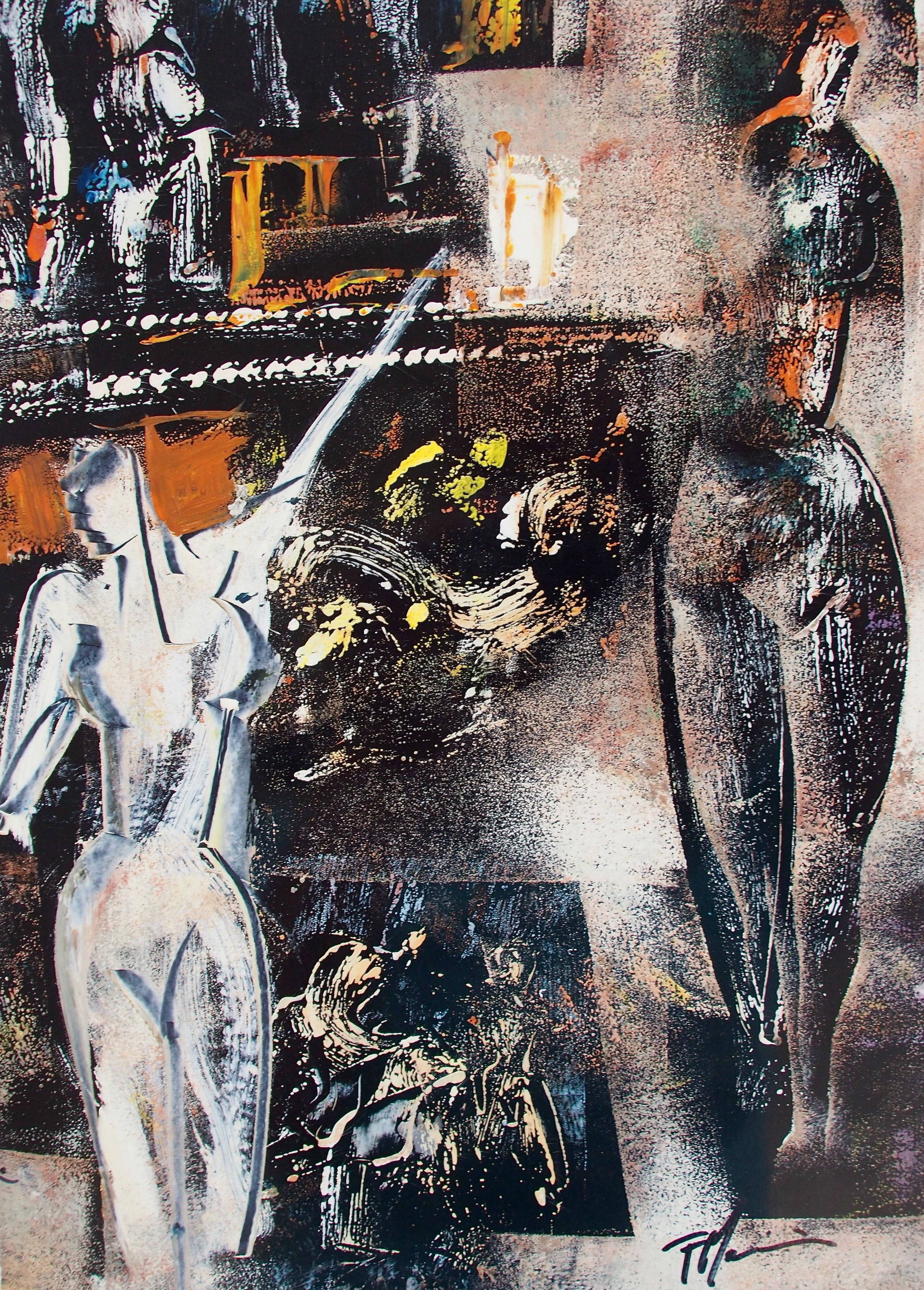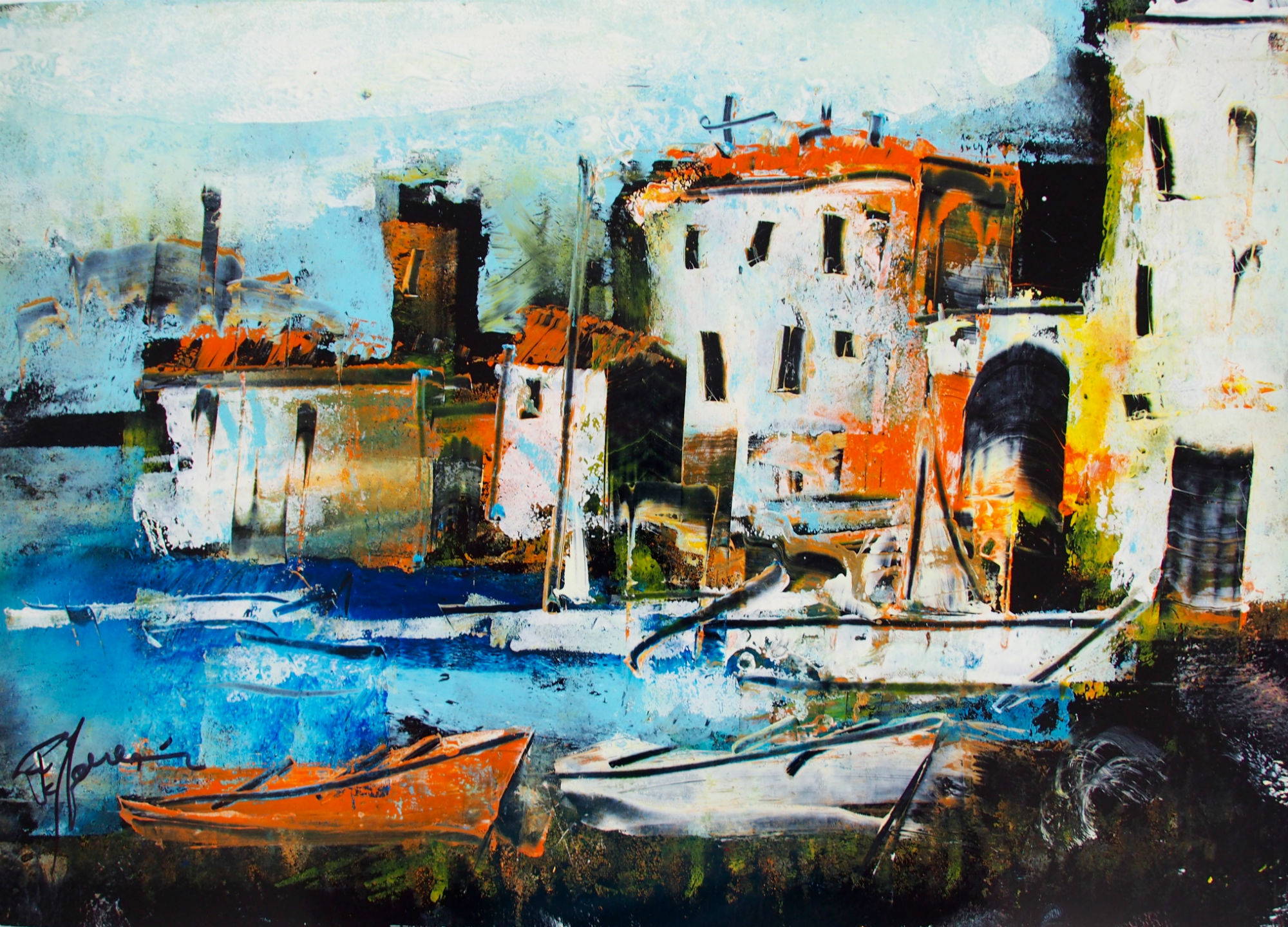 Francesco Mancini was born in Rome in 1943 to a single mother. When living conditions worsened in his home, a humble family in the village of Boville Ernica took him in. At the age of six, he was moved to the Weissenhaus S. Giuseppe near Rome.
There, he spent his early childhood studying and writing poetry and narratives, and it was at this time that he began to discover the fine arts. He developed a passion for painting, drawing, and he began to develop his own style.
At the age of 14, while attending and showcasing his art at an event at the Frascati Theater, Mancini met Pope Paolo VI (then Archbishop Montini). The Archbishop told the young boy he was a genius.
But Mancini's road to fame was not an easy one, and soon after this he was taken in by a bordello and raised by a group of working women. Mancini then spent a number of years living in the alleyways and corners of Italy's streets, painting and selling his pieces for something to eat.
Despite having such a harsh upbringing, nothing could take the soft smile and humble attitude away from the Italian gentleman.
As Mancini grew, he stepped away from his fine artwork. In 1957, he took up carpentry, mastering the trade enough to make a living from it. Soon after, he started a family. After spending nearly 15 years as a carpenter, Mancini began painting once again, developing and honing his own unique style of painting and sculpting.
While experimenting and using different types of paint, Mancini creating a revolutionary style that he called, "Flash Art". Without even realizing it, Mancini had begun a revolution in the art world, and quickly the technique he created and mastered boomed. Soon, flash art could be found everywhere.
Now, you can see artists in any city

creating flash art

using enamel paints, spray paint, and even watercolors to create beautiful pieces of art right before your eyes.
You can still find the originator, Francesco Mancini creating his flash art all along the coast and ancient cobbled streets of Italy.
The Artful Space holds the largest collection of Francesco Mancini's work in the United States. Visit our gallery to view these fine works.
To see more of what we have available, simply choose a tab that interests you and click the left and right arrows below.
Antique/ Vintage Illustrations